200W Perlight Delta Monocrystalline Black Solar Panel
Perlight Mono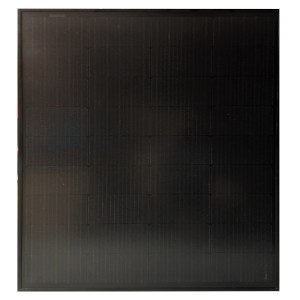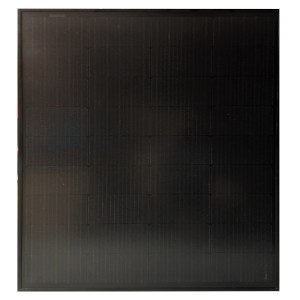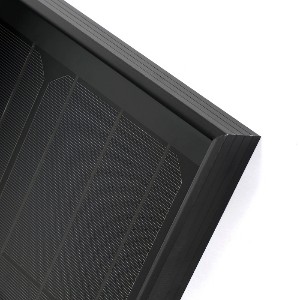 FINALLY BACK IN STOCK!
With over three decades of manufacturing experience, these innovative, powerful PV modules combine latest monocrystalline silicon cells with an aesthetically pleasing triple black finish. These square 200W all-black modules are absolutely unique on the British market!
Perfect for a powerful 200W solar panel system on a boat, motorhome, caravan or any leisure vehicle. A sturdy junction box coupled with double-insulated solar cables ensures effective energy transference. The cables are fitted with the industry standard MC4 compatible connectors, so to link them together simply plug the male MC4 connector of one panel into the female connector of the panel and wire them down into a suitable MPPT controller.
Electrical
Peak power
200W
Vmpp
42.12V
Voc
50.97V
Impp
4.75A
Isc
4.97A
System
Weight
12 kg
Dimensions
1036 x 1002 x 35mm
Product warranty
5 years
Warranty on output
90% 5 years; 80% 10 years


If you require a controller with this solar panel, please take a look at our solar charge controllers.
TRADE: Bulk purchase (10+ quantity) prices available upon request.