200W Midsummer Monocrystalline Black Solar Panel
Black Mono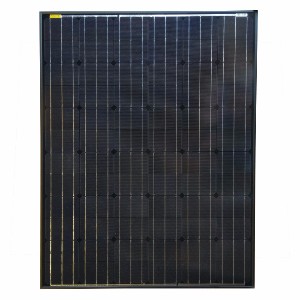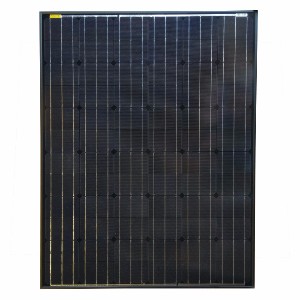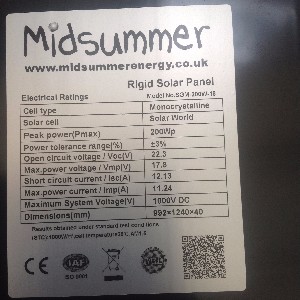 £

175.00
Quantity: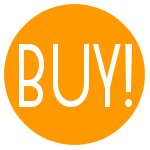 tell me more
LAST NUMBER OF UNITS LEFT IN STOCK!
Over the years we have bought and sold hundreds of different types of solar panels. Throughout this time we've made notes on the design aspects that work well and what features we value. With this wealth of knowledge we decided to have some panels made to our own exacting standards.
This 200W solar panel is the result. The unique size (1240mm in length) allows this panel to fit in any space on any roof. A sturdy 40mm svelte black frame protects some of the highest quality glass available. Good glass permits better light transmission and thus higher energy yields. The monocrystalline solar cells are produced in Germany and are manufactured to stringent standards. The backing sheet that coats the back of the solar panel is durable and weather-tight ensuring many years of performance. A sturdy junction box coupled with double-insulated solar cables ensures effective energy transference. The cables are fitted with the industry standard MC4 compatible connectors.
Specifications:
Rated power: 200W
Voltage Voc: 22.3V
Current at max power Imp: 11.24A
Dimensions: 1240 x 992 x 40 mm
Weight: 14 kg
This panel requires an MPPT controller as it has a very high Voltage, please take a look at our appropriate MPPT solar charge controller here.

TRADE: Bulk purchase (10+ quantity) prices available upon request.