Clearance Small 12V 25W, 50W, 100W, 150W, 160W, 200W Solar Panels - discontinued
Clearance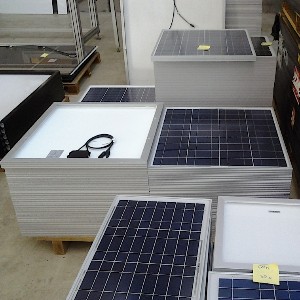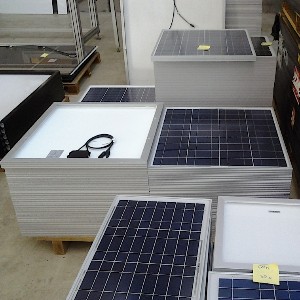 £

80.00
Options:

Quantity: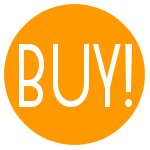 All of the panels listed here are in various conditions and graded as follows:
Grade 1: End-of-line or clearance stock. No damage or problems and full warranty offered.
Grade 2: Minor cosmetic damage to frame, glass or back-sheet only. Aesthetic issue with no harm to solar panel output. Usually a scratch to the frame; scratch of scuff to the glass that can be wiped; bend or warping of the aluminium frame that will need repair. Almost always no harm to solar output but warranty not offered.
Grade 3: Major damage to glass or back-sheet / manufacturer defect. Completely smashed glass or deep-scratch in back sheet needing full repair or waterproof sealant. Manufacturer defects can be unnoticeable but may harm output or shorten life-span of the panel, such as delamination. No warranty provided.
Items on offer at the moment:
50W Monocrystalline All-Black Solar Panel - Grade 1 - End-of-Line Stock - Great output - back-contact cells, discontinued stock. Availability: 5 in stock.
Any questions about these products, availability, multiple discount or any other info, please give us a ring before purchase on 01223 858414.