50W Midsummer Sun All-Black Solar Panel
Black Mono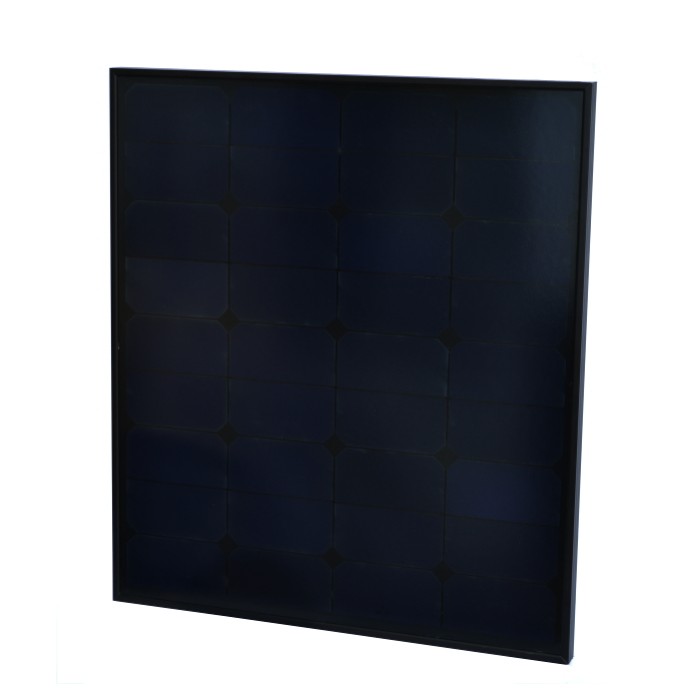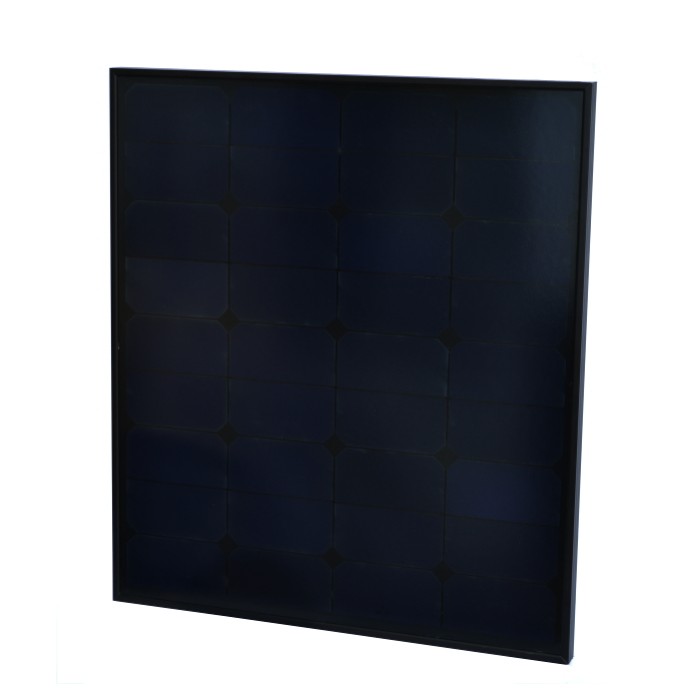 £

90.00
Quantity: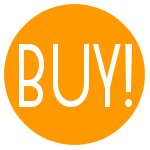 ONLY 5 left in stock!
Solar panels are becoming more and more efficient. These all-black solar panels contain high efficiency Sunpower solar cells - an American company that holds the world record for energy production. With the unique back-contact feature that exposes the entire cell to sunlight, and then the middle and back of the cell to convert that captured light into the maximum energy output available - this increased efficiency (up to 22%) means you get more power and energy from this smaller-sized panel.
With back-contact solar cells attached to a black-mounting sheet, this 50W solar panel is very discreet.
Specifications:
Rated power: 50W
Voltage Voc: 20.8V
Voltage Mpp: 17.6
Short Circuit Current: 3.07
Current at max power Imp: 2.84A
Dimensions: 540 x 620 x 30 mm
These high efficiency panels will work best with MPPT regulators. MPPT regulators will often give you a 20% increase in power output over a conventional PWM device.
TRADE: Bulk purchase (10+ quantity) prices available upon request.