Victron Solar Panel 30W-12V Mono 560x350x25mm series 4a
Victron Mono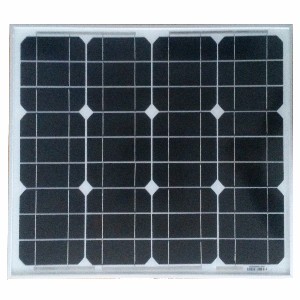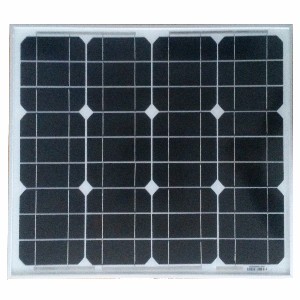 Quantity:

tell me more
We are proud to stock the new Victron range of monocrystalline solar panels, available in a range of power ratings from 20W up to 100W, manufactured to the same outstanding quality as all other Victron equipment. These panels are suitable for both domestic solar systems, as well as portable vehicle and marine applications.
Features:
Low voltage-temperature coefficient enhances high-temperature operation.
Exceptional low-light performance and high sensitivity to light across the entire solar spectrum.
25-year limited warranty on power output and performance.
5-year Limited warranty on materials and workmanship.
Sealed, waterproof, multi-functional junction box gives high level of safety.
High performance bypass diodes minimize the power drop caused by shade.
Advanced EVA (Ethylene Vinyl Acetate) encapsulation system with triple-layer back sheet meets the most stringent safety requirements for high-voltage operation.
A sturdy, anodized aluminium frame allows modules to be easily roof-mounted with a variety of standard mounting systems.
Highest quality, high-transmission tempered glass provides enhanced stiffness and impact resistance.
Electrical
Peak power
30W
Vmpp
18.7V
Voc
22.87V
Impp
1.61A
Isc
1.76A
System
Weight
2.2 kg
Dimensions
560 x 350 x 25mm
Product warranty
5 years
Warranty on output
90% 10 years; 80% 25 years


No cable. If you require a controller with this solar panel, please take a look at our solar charge controllers.