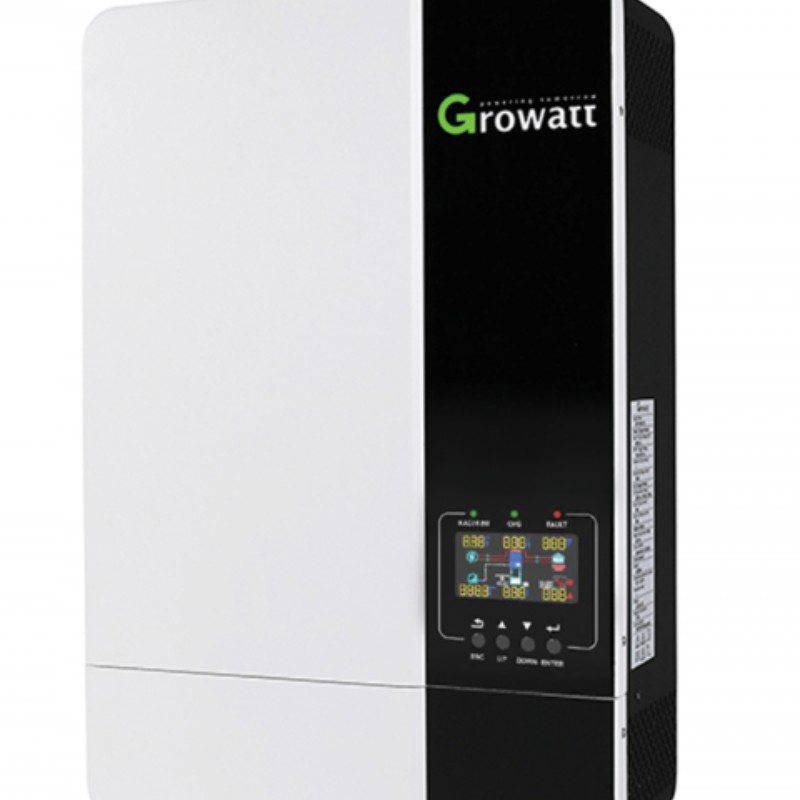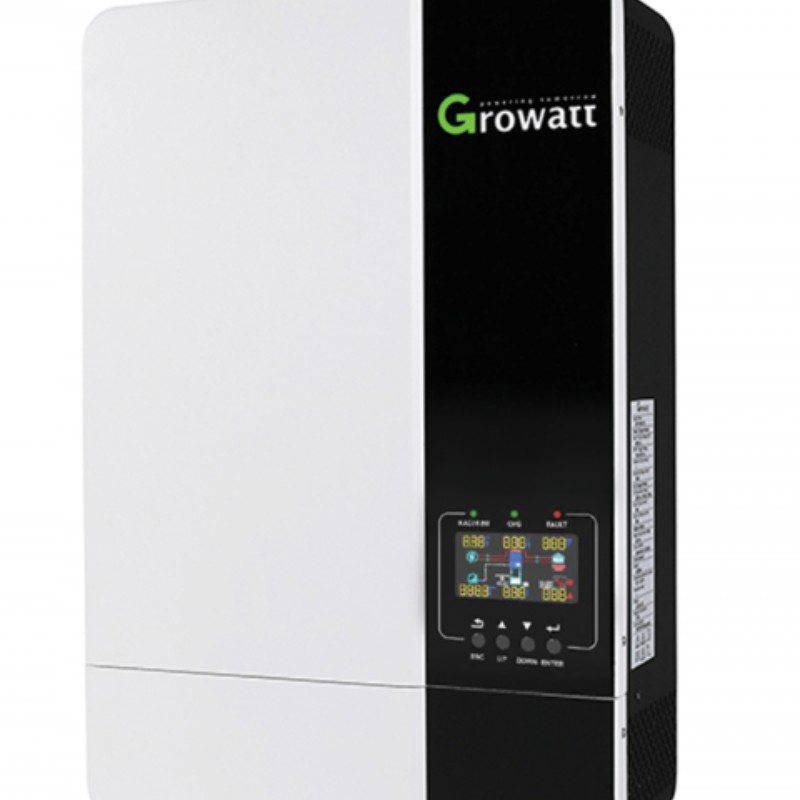 Quantity:

tell me more
Looking for a simple and quick to install Off Grid solar system? Then we have a great bundled package for you.
This kit comes with a single Growatts SPF 5000 ES WiFi Off Grid solar inverter. This unit if good for 5kW output. 2 x Growatt 5kWh AXE Lithium batteries (10kWh total). The battery Accessorises pack
This kit can be combined with up-to 6kWp of Solar PV, providing the Solar input voltage in the range of 150-450VOC and up to 20A.
If you would like to monitor the system online and dont have a WiFi router then you will need and additional GPRS dongle and suitable simcard.
To complete the system you will need some suitible solar panels, a solar DC Isolator, AC isolator, A pairs of MC4 solar connectors and some solar PV cable.
Kit Includes:
Growatt SPF5000ES WiFi

2 x AXE 5kWh Battery

AXE Accessory Pack