Morningstar TriStar 30A MPPT Solar Regulator
MorningStar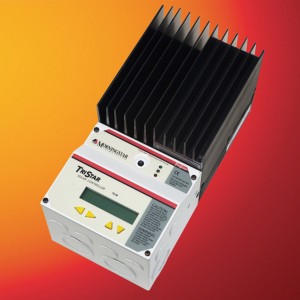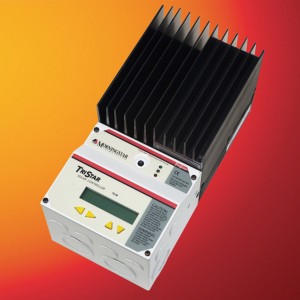 £

397
Quantity: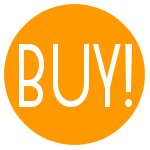 tell me more
These top-of the range MPPT regulators offer very high reliability and flexibility and are packed with useful features. The regulator automatically adjusts for use with 12V, 24V or 48V battery banks and an open circuit solar voltage of up to 150V.
Maximum solar array:
Battery system voltage
Tristar MPPT 30A
12V
400W
24V
800W
48V
1600W
It is efficient Advanced MPPT algorithms acheive up to 99% efficiency, low power losses, boosted low light performance, fast peak tracking and automatic sensing of multiple peaks during partial shading.
It is reliable fan-free thermal design, solid state relays, encapsulated electronics, full short circuit protection, surge protection up to 4500W, designed to operate at full current up to 45C - no derating necessary.
It is feature packed
Remote temperature sensor included
Configurable load terminals with low-voltage disconnect.
Ethernet interface for up to 200 days data logging from any web browser (60A model only)
Serial RS-232 communications port
EIA-485 communications bus (60A model only)
System status LEDs
Seperate battery voltage sensing terminals
Compatible with optional remote monitor or build-in monitor
User-triggered equalisation cycle
Image shows Tristar MPPT with optional build-in digital meter installed