Morningstar Sunsaver 15A MPPT Solar Regulator
MorningStar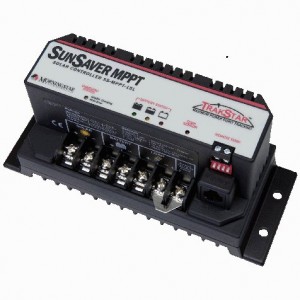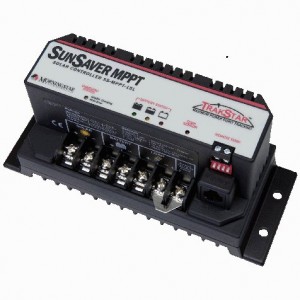 £

253
Quantity: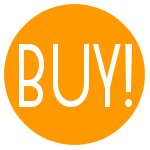 tell me more
Morningstar's SunSaver MPPT is an advanced, maximum power point tracking (MPPT), controller suitable for off-grid power users.
The controller features a smart tracking algorithm which results in a peak energy efficiency of 97.5%, with particularly high performance in low light levels when compared to conventional regulators. The SunSaver MPPT's four-stage charging process has been optimized to ensure your batteries are pampered for long battery life, and it includes a low-voltage-disconnect feature to prevent over-discharge of the battery.
With this controller, you can use a 24V or higher-rated solar panel on a 12V battery system - perfect for solar panels that are designed for grid-connect systems for example, as these cannot otherwise be used with 12V batteries. Max solar array power is 200W in 12V mode, or 400W in 24V mode.
With marine rated terminals and epoxy encapsulation, the SunSaver MPPT is fully protected against the elements. In the unlikely event that a fault occurs, it carries a five-year manufacturer's warranty.