EPsolar Tracer-BN 20A MPPT Solar Charge Controller
Tracer-BN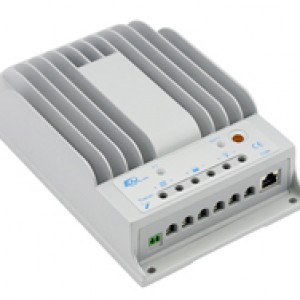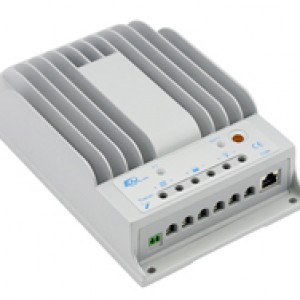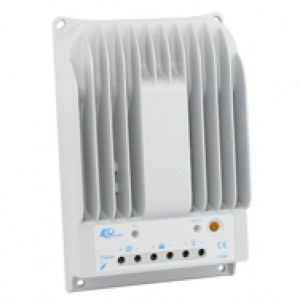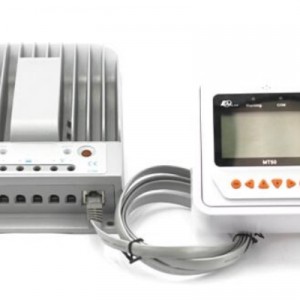 This Tracer-BN model is EPsolar's stand-out MPPT controller series. Compared with the CLASSIC Tracer series, it has extensive communication ability. The die-cast aluminium design ensures excellent heat dispersion. Compared to a conventional PWM controller, MPPT technology increases the charge efficiency up to 30% and potentially decrease the size of solar array needed.
This new regulator builds on the excellent first generation Tracer devices and brings a whole range of exciting new features:
(MT-50 Monitor required) User defined battery settings. This means you can fine tune the regulator to ensure the battery charging is best suited for your specific battery type.
Programmable load control, meaning you can set timers to control loads and also change the Voltage cut off threshold thus ensuring your load will never drain your battery.
PC connectivity. You can also connect the device up to a computer via the free optional software and monitor your systems performance.

This fantastic device can be connected to the MT-50 monitor which will display the state of charge for your battery bank, power output for your panels and also let you reprogram the regulator with your own charging values/load control settings.
12V solar input up to 260W
24V solar input up to 520W
Max PV input voltage 150VOC