EPsolar eBox BLE-01 for Bluetooth Monitoring of LS, BN,and A series controllers
Tracer-BN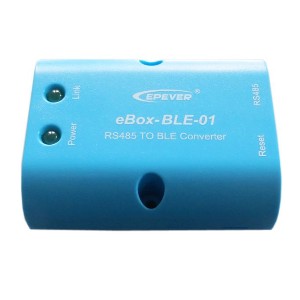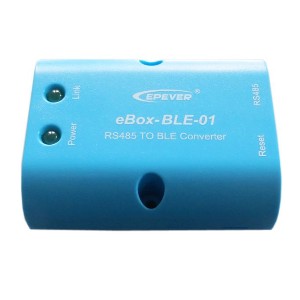 £

35
Quantity: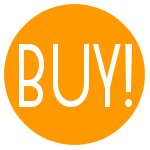 tell me more
With the LS series of PWM controllers, Tracer-BN and Tracer-A series of EPSolar controllers, this is the best way to remotely monitor your solar charging status. This state-of-the-art bluetooth communication eBox fits into the controllers listed and is a simple and convenient way to set parameters and monitor installs.
It also allows you to reprogram the solar regulator for different types of batteries. For solar regulators with load terminals you can also remotely turn a load on or off or even set timers to control loads when you are not around.
Features:
Wireless monitoring function of LS-B series, Tracer-BN and Tracer-A series of controllers

Plug and play connectivity

Uses high performance and ultra-low power consumption bluetooth dedicated chip

Adopts Bluetooth 4.0 and BLE technology

Fast communication and anti-interference ability

No need for external power supply

Communication distance of up to 10m from the controller
Only available to connect with EPsolar solar controllers: LSxxxxB, Tracerxxxx-A and Tracerxxxx-BN.