EPSolar iTracer IT 45A MPPT Solar Controller
iTracer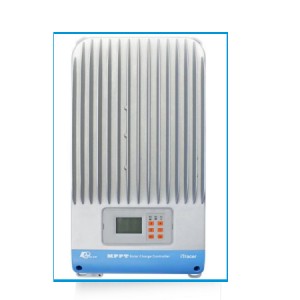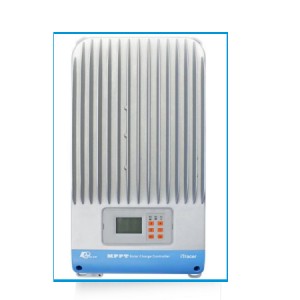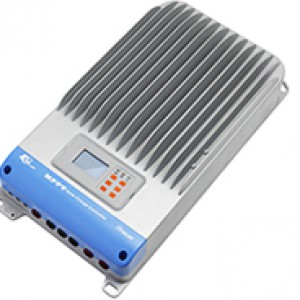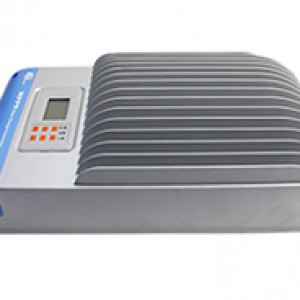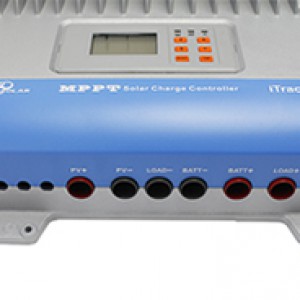 LAST UNIT IN STOCK!

The New I-Tracer is the result of years of research and development from EPsolar.
We have been working with Epsolar for many years and have always been blow away with the quality of the products and the level of service the offer.
This new MPPT regulator is the fruit of years of hard work. It has more features and capabilities than any other device we know of. Its slim line aluminium housing aids cooling and offers excellent aesthetics compaired to many more expensive devices.
Features
Advanced MPPT algorithm with the max. tracking efficiency of 99%
Dual-core(ARM CPU+DSP) control architecture improves the system response speed and optimizes the performance of the system
Multiphase control technology, optimizes charging current smoothness, reduces ripple and improves the system efficiency
128*64 dot-matrix LCD intuitively displays data and state, 6 buttons combinations for easy operation
Four battery type options: Sealed, Gel, Flooded and User-defined
Energy statistics recording, it is convenient for users to view charging and discharging energy of each day, month, year and total value.
Diversified load control mode
Programmable battery management parameters
Built-in running data and event logging, max. 15 months
Extensive communication capabilities (RS232,RS485 with Modbus protocol, CAN Bus extendable)
PC software available for real time monitoring and parameter setting
Field upgradable firmware
Electronic protections
PV short circuit protection
PV over current protection
Reverse current protection at night
Battery reverse polarity protection
Load short circuit protection
PV overvoltage protection
PV reverse polarity protection
Over temperature protection
Max solar input 1200W 24V
Max solar input 1800W 36V
Max solar input 2400W 48V