Victron MPPT WireBox-XL Tr 150-85/100 & 250-85/100 VE.Can
WireBox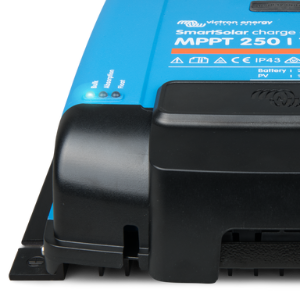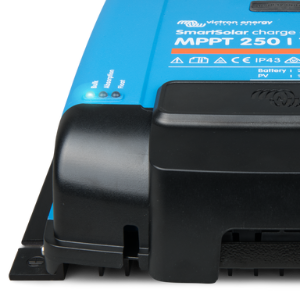 Quantity:

tell me more
The MPPT WireBox provides an extra level of safety, and is particularly useful if your MPPT Solar Charger is installed in a general access area. It covers all DC terminals, preventing accidental or inquisitive contact with terminal screws.

For use with the Victron Energy MPPT Controllers:
150/85
150/100
250/85
250/100
If your Victron device has inbuilt MC4 solar connectors on the device they you will need to select "MC4 Controller" from the drop down menu.