Rolls S12-230 AGM 210Ah battery
Rolls S12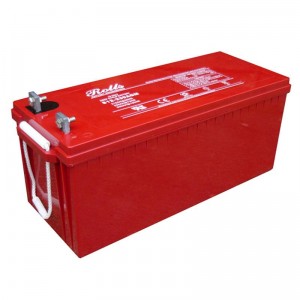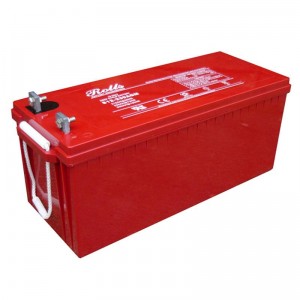 £

551
Quantity: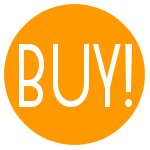 tell me more
The unique construction of these AGM (Absorbed Glass Mat) batteries means they can be expected to perform brilliantly for many years, under a range of conditions. Their low internal resistance minimises self-discharge while their sealed AGM construction eliminates the need for maintenance and the potential for spillage of the electrolyte.
These batteries also offer excellent cranking performance which makes them more versatile than many leisure batteries. They can be used, if necessary, for engine starting or heavy service loads.
If you're looking for batteries that wil simply perform then these Surette batteries are some of the best on the market.
Specifications
Dimensions:530 x 209 x 218mm
Capacity: 210Ah at 12V
Weight: 61Kg
Warranty: 5 years