Victron 12V/200Ah AGM Telecomm Batt. (M8)
12V Telecom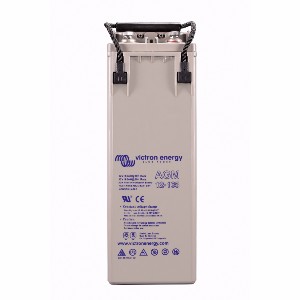 £

534
Quantity: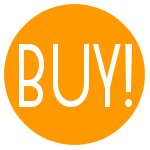 tell me more
This battery is designed specifically for telecom applications and marine applications, since its small footprint and front access terminals are excellent 'floor space savers'.
The AGM range has very low internal resistance making them particularly suitable for high current discharge applications such as for inverter, thrusters, and winches as well as engine starting.
Features:
Low self-discharge: can be stored for long periods of time without recharge, with less than 2% per month at 20C.

Low internal resistance: accepts very high charge and discharge rates - perfect for large solar panel installations.
High cyclic life capability: more than 500 cycles at 50% depth of discharge.
Specifications:
Nominal rated voltage: 12V
Nominal capacity (C20): 200Ah
Float design life at 20°C: 12 years
Cycle design life: 500 cycles @ 80% Dod, 750 @ 50%, 1800 @ 30%
Dimensions: 546 x 125 x 323mm
Weight: 60kg
Warranty: 2 years