Wiring harness for split charge relay
Splitters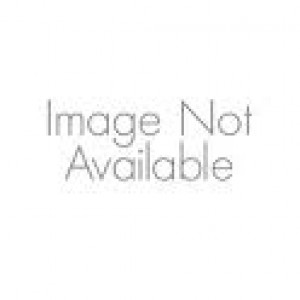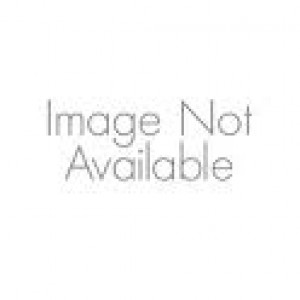 £

17.50
Options:

Quantity: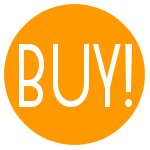 tell me more
This kit consists of all the wiring necessary to connect up a split charge relay to charge two separate battery banks from a single alternator.
Included is:
1m 16mm2 red cable with fuse for the starter battery bank
1m 16mm2 red cable for the secondary battery bank
1m 2.5mm2 red cable for the alternator connection (with fuse and piggy-back connector for your charge warning light)
1m 2.5mm2 black cable for the negative connection.
All cables come fitted with the correct terminals professionally crimped and sealed. Suitable for alternators up to 60A and either 12V or 24V.
We can make these up with any length of cables you require, just let us know.
Most battery connectors use 8mm lugs, but if you require 10mm, please select from the options above.
Full instructions and a circuit diagram are available here.