*500M* Reel 6mm2 Solar PV Cable
6mm2 PV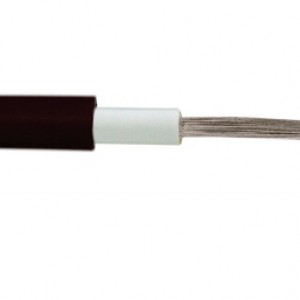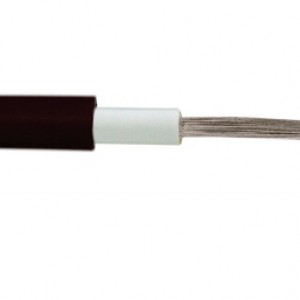 £

619
Quantity:

tell me more
TUV approved 6mm
2
PV1-F solar cable is designed especially for the interconnection of the various elements in photovoltaic systems. The cable provides the optimal connection between the solar cells and from the solar cells to the inverter or DC main cable.
The cable has been tested to last 25 years. It is also ozone-resistant, UV-resistant and tested for durability according to EN 60216, demonstrating its high quality and suitability for purpose.
Due to its halogen free, flame retardant and low smoke properties, the cable will not give out toxic emissions in the event of a fire.
Also available in 100m or 500m available in Black.