MC4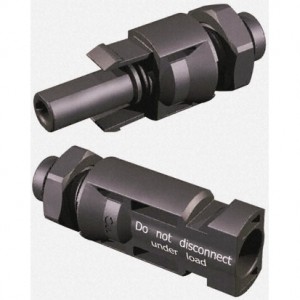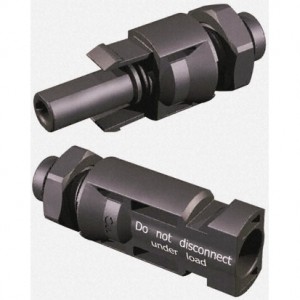 £

7.00
Options:

Quantity: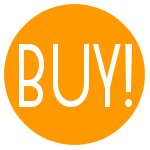 These high quality plastic bulkhead connectors mate with the 4mm Solar Cable Connectors above, allowing a cable has to pass through a 12mm hole in a panel or bulkhead such as a boat or vehicle roof.
These cable connectors are difficult to assemble without a specialised crimping tool. It is possible to solder them, but it's a bit tricky!
Important - remember to select whether you need 'male' or 'female' or 'both' from the option menu above before ordering.
These connectors are compatible with 'Multi-Contact' and many other brands of solar connector.