Fuse Holder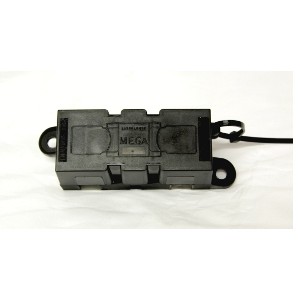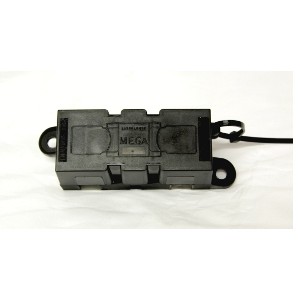 £

12.50
Quantity:

A substantial inline fuse holder supplied with a fuse of your choice to fit our cables up to 50mm2.
These fuse holders are ideal for fitting between larger solar regulators and your battery bank, and for fusing inverters.
The holder has two M8 threaded posts compatible with our range of crimp-on ring terminals. Integrated top cover and screw holes for mounting.