Battery/Starter cable with M8 connectors - 70mm2
Battery leads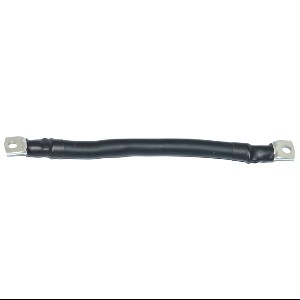 £

10.50
Options:

Quantity:

For connecting batteries together in a bank. Please choose the options for the correct length.
Ready-made standard economy battery leads suitable for solar kits with more than one battery.
70mm2 thick cable - 485 amps.
PVC insulated Ring terminals: 8mm hole copper ring tube terminals each end.
Hex crimped.
Available in black only.