Cable Lugs (for 4mm2 or 6mm2 cable)
Small Lugs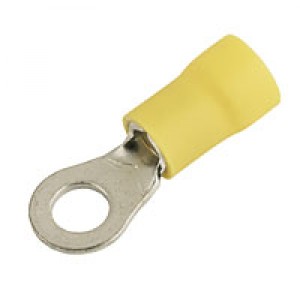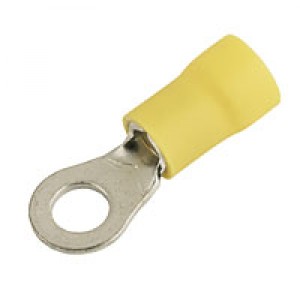 £

0.85
Options:

Quantity:

Pair of crimp-on ring terminals with a 8mm hole. Ideal for connecting your solar regulator to your batteries.
Available with either a 6mm, 8mm or 10mm diameter hole - please select from the menu above when ordering. Note that our battery terminal studs (and most others) take a 8mm hole.
These terminals are compatible with both 4mm2 and 6mm2 general purpose cable.
For best results, use a proper crimping tool to apply, but a pair of pliers or a vice will produce a reasonable result.