2.5mm2 General-Purpose Cable
General use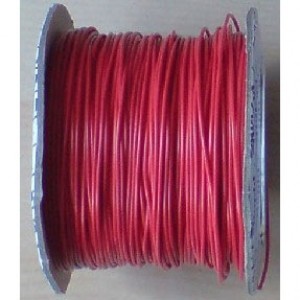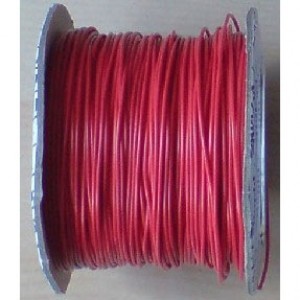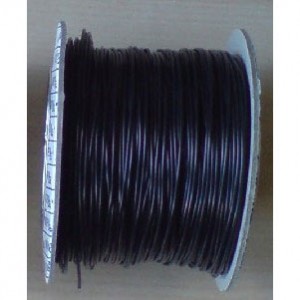 £

0.65
Options:

Quantity:

A good quality multi-stranded single-cored tri-rated 2.5mm2 (13 AWG) general purpose cable suitable for all internal 12V and 24V applications, capable of carrying up to 18A.
Available by the metre, cut to any length off the reel. Remember to consider voltage drop when deciding which cable to use!
Available in red or black - choose from the drop-down menu.
For exterior cabling we recommend UV resistant solar cable and for higher currents (and lower voltage drops on long runs), 4mm2 general purpose cable will be a better choice.