25mm2 General-Purpose Cable
Heavy duty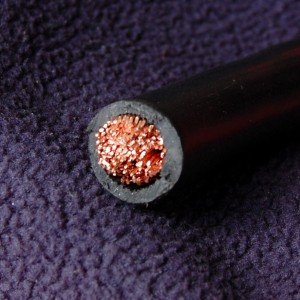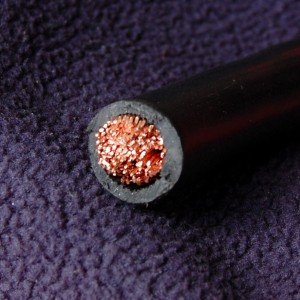 £

4.50
Options:

Quantity: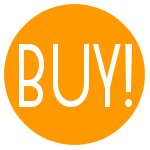 A good quality multi-stranded single-cored tri-rated 25mm2 (2 AWG) general purpose cable suitable for all internal 12V and 24V applications, capable of carrying up to 100A.
Ideal for connecting your inverter or alternator to your battery bank, for engine starter cables on smaller engines, connecting batteries together and for jump leads.
When used outside, it should be run in a conduit for protection.
Available by the metre, cut to any length off the reel. Remember to consider voltage drop when deciding which cable to use!
Compatible with our 25sqmm crimp-on ring terminals.
Available in red or black - see the drop-down menu above.