Interconnect Solar PV 4mm2 cables - male to female MC4 connectors
Ready Made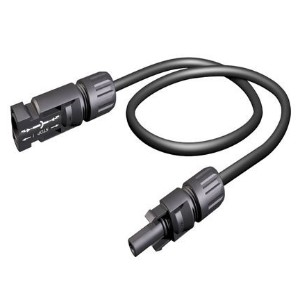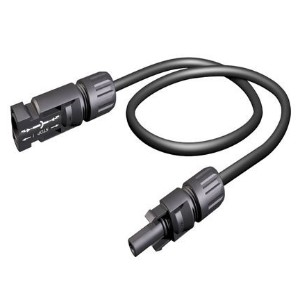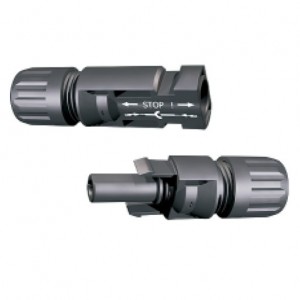 £

7
Options:

Quantity: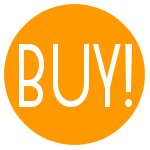 tell me more
With a male MC4 connector on one end and a female connector on the other end, these interconnecting cables are used to extend PV solar panel output cables.
The connectors are MC4 style, which 99% of solar panels have fitted to them. If your panel does not have these type of connectors then it may be MC3 type. If your solar panel has something more exotic please contact us as we do have some rarer types in stock not listed.

Please choose from the options listed:
- 1m solar interconnect PV 4mm2 cable
- 2m solar interconnect PV 4mm2 cable
- 3m solar interconnect PV 4mm2 cable

If you require longer cables do give us a call and we can calculate what thickness of cable you should use. Longer cables will mean more voltage loss, so please bare this in mind.