MC3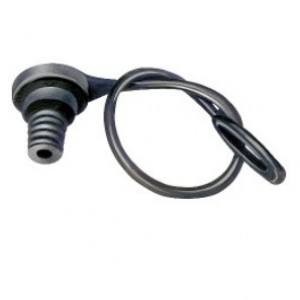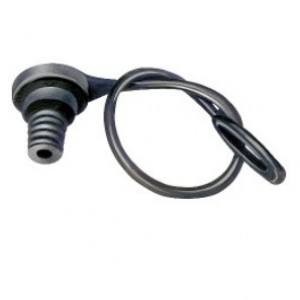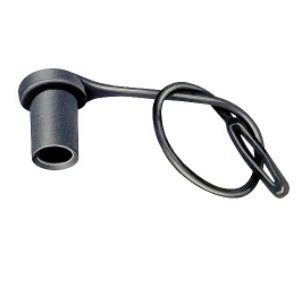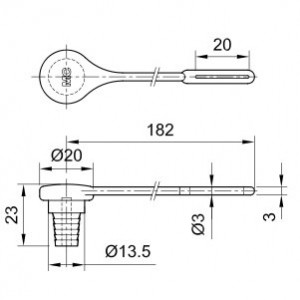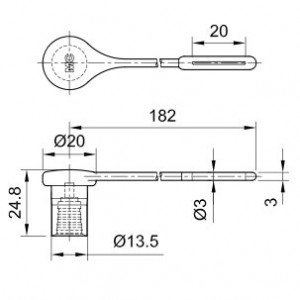 £

4.00
Options:

Quantity: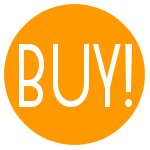 These high quality, rubberised, waterproof caps will prevent any water or dirt contamination of 3mm cable connectors (above) when not in use.
The rubber leash simply slips over the 3mm cable connector preventing the cap being lost when the cable is connected.
Important - remember to select whether you need 'male' or 'female' or 'both' from the option menu above before ordering.
These connectors are compatible with 'Multi-Contact' and many other brands of solar connector.