Spade Type Connector - Pair
Small Lugs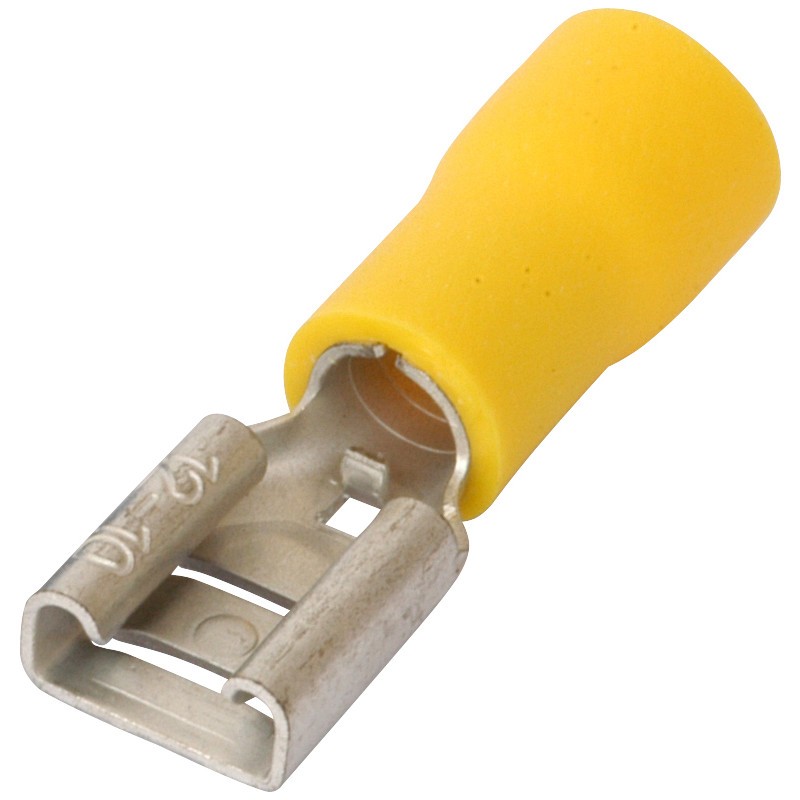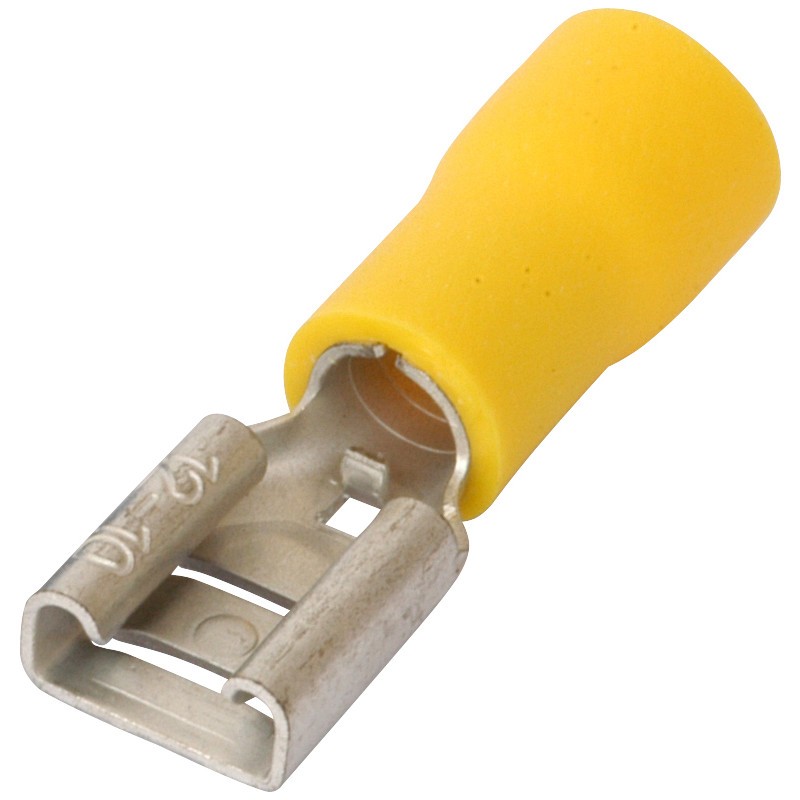 £

3.60
Options:

Quantity:

Spade Connectors, also known as spade terminal connectors, are one of the most popular types of electrical connectors, These connectors help you to quickly disconnect electrical and electronic components and devices.

These terminals are compatible with 1.5mm, 2.5mm and 4mm general purpose cable.
For best results, use a proper crimping tool to apply, but a pair of pliers or a vice will produce a reasonable result.
Suitable for us with the Durite VSR Smart Relay