REDARC 40A 12V DC-DC MPPT Battery-Battery Smart Charger
REDARC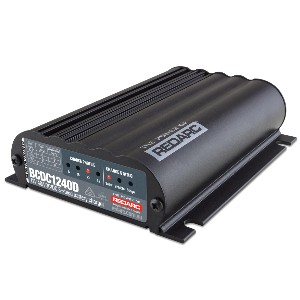 £

409
Quantity: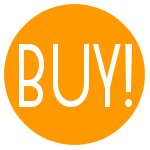 tell me more
OUT OF STOCK! Call for stock updates!
The new REDARC BCDC1240D is a 12V/24V input 40A output In-vehicle Battery to Battery charger, designed and tested in Australia. Incorporating dual input technology the BCDC1240D will easily and efficiently charge your 12V auxiliary battery on the move from SMART alternator and solar utilising the integrated MPPT controller.

If more power is required, these REDARC units can be connected together in parallel, unlike other alternatives (take a look at our wiring page in the info section below).
Features:
Takes the energy from a vehicle's main battery and converts it into multistage output for charging an auxiliary battery
Compatible with both conventional and EU5/EU6 smart alternators (12V or 24V input)
Integrated MPPT solar regulator - extracting maximum power from solar panels to charge aux battery
Rugged design - Fully sealed making it water and dust proof
Lightweight and compact - weighs just 850g
Charges AGM, Gel, Calcium content and Lithium (LiFePO4) 12V batteries
Applications include utility vehicles, vans, motorhomes, caravans and boats
Specifications:
Input PV: 9-32V DC
Output Current: 40A

Integrated MPPT solar regulator: Yes (520W max solar input)

MPPT Yes
Operating Temperature -15°C to +80°C

Dimensions: 165 x 120 x 37 mm

Weight: 850g

Warranty: 2 years