Victron Orion 24/12-25A DC-DC converter IP20
Orion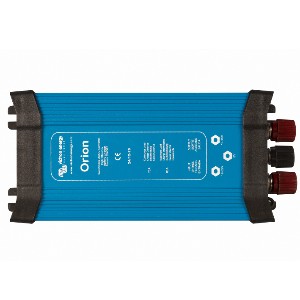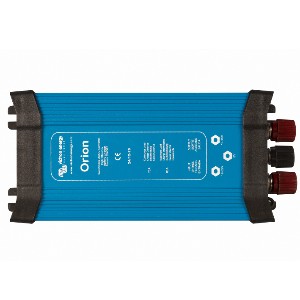 A compact DC to DC voltage converter from leading European designer and manufacturer Victron. These units are high efficiency and high power modules for large off-grid systems. All models can be used as a 12V battery charger, and up to 5 units can be connected in parallel to increase output. These will step down a 24V input to a 12V output.
Please specify the correct size for your requirements from the options.
All of these items are non-isolated.

Specifications:
ORI241225020 - Orion 24/12-25A DC-DC converter IP20