12V Crown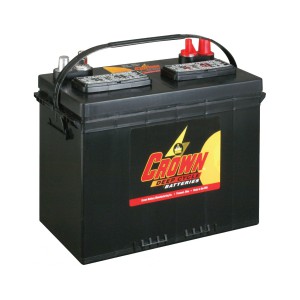 £

165
Options:

Quantity: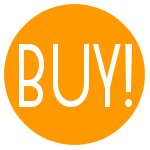 tell me more
Well suited to renewable energy systems, the Crown range of heavy sealed batteries are hard wearing and capable of deep discharge.
Since 1926 Crown Battery has responded to the 'power' challenges and individual needs of industry leaders with the best available products and services in the field of heavy-duty commercial deep cycle batteries.
A company-wide dedication to quality control and continual improvement has earned Crown Battery the highest quality and service rating in the industry.
More performance, More Productivity with Less Maintenance. Nobody builds them like Crown, because no one else invests in the heaviest, thickest plates in the industry; over 10% thicker than competitors.
Our flooded batteries are sent out on a pallet of up to 8 units; if you'd like to order only one or two please give us a call and we can arrange more economical delivery.
Specification
Nominal Voltage: 12V
Nominal Capacity: 105Ah (C20)
Dimensions: 321 x 171 x 235mm
Weight: 23.6kg
ISO-9001:2008 certified