Rolls S-140 105Ah 12V Series 4000 Battery
12V Rolls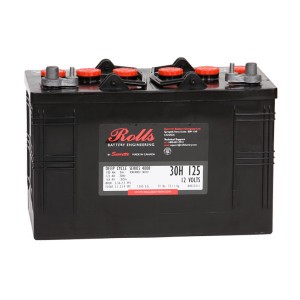 £

169
Quantity: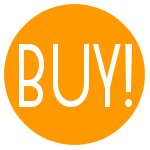 tell me more
Designed specifically for the renewable energy sector, these Series 4000 batteries are manufactured in Canada, have a seven year warranty and are capable of 1280 cycles at 50% depth of discharge (more with lower discharges).
This makes them one of the highest specification batteries of this size and capacity on the market. With a robust casing, improved rigidity and thicker plates, this 105Ah battery will last 2-3 times longer than its competitiors and will minimise service disruption and replacement costs throughout its 10 year average life cycle.
These batteries have useful dual terminals, providing threaded studs as well as standard battery post terminals.
Specifications:
Dimensions: 321 x 171 x 238 mm
Capacity: 105Ah at 12V (C20 rating)
Weight: 24 kg
Warranty: 7 years