12V 105Ah Trojan Deep-Cycle Battery - with T2 Technology
12V Trojan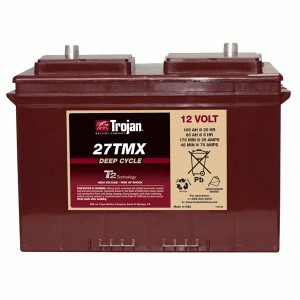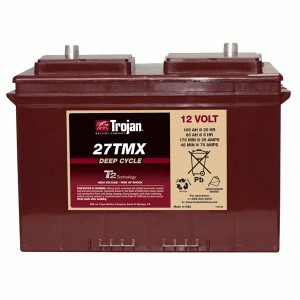 £

168
Options:

Quantity: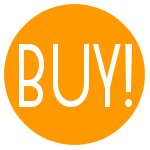 tell me more
Trojan Battery Company is the world leader in deep cycle battery technology. Since 1925, Trojan has been a pioneer in the development of superior deep cycle batteries. Decades of experience, on-going research and dedication go into every deep cycle battery we manufacture. You can depend on Trojan to deliver reliable, long lasting, continuous power and exceptional value.
Trojan's dominance in deep cycle products is the result of years of R & D investment, continuous product testing and adherence to strict manufacturing procedures. Trojan produce CAST grids with heavy WIRE and FRAME design. To each grid, Trojan applies its specially formulated Alpha Plus paste formulation. It's the optimised paste density of this proprietary formula which provides our products with their superior cycle life.
Another Trojan exclusive is the curing process. Once the grids are pasted, they are placed in specially constructed curing rooms which are temperature and humidity controlled. Then they are slowly cured. This provides Trojan deep cycle plates with the most tenacious active material. Once the plates are cured, they are then hand assembled, sealed and formed. Each step is completed under rigorous quality control standards to insure greater cycle time and battery life.
Our flooded batteries are sent out on a pallet of up to 6 units.
Specification
Nominal Voltage: 12V
Nominal Capacity: 105Ah (C20)
Dimensions: 324 x 171 x 248mm
Weight: 25kg
Product code: 27TMX