120W DOUBLE ETFE Solar Panel - Lightweight + Rigid
DUAL ETFE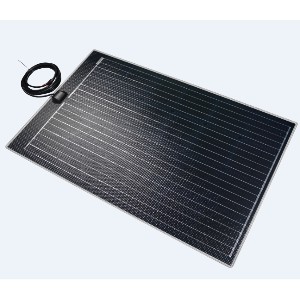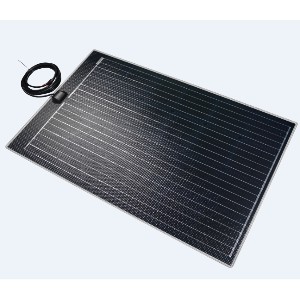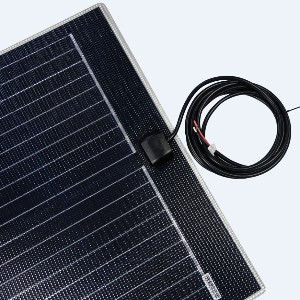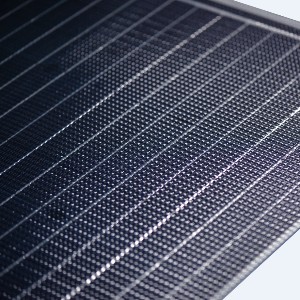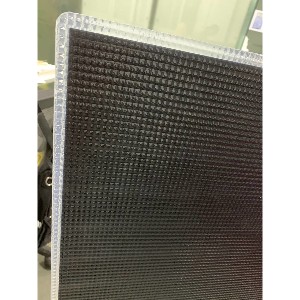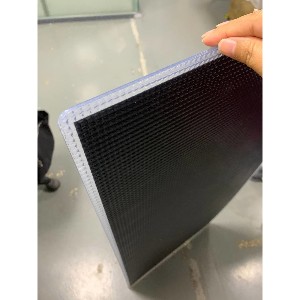 £

215
Quantity: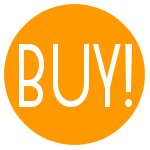 NOT IN STOCK! Call for updates!
Through years of gaining expertise in the off-grid field, this lightweight panel is the result! A compact 120W panel with A-grade solar cells and a unique DOUBLE ETFE (Ethylene Tetrafluoroethylene) surface - a durable material that coats both the top and rear surfaces of the panel, to provide even more power into a given footprint than rival semi-flexible panels (20.5% module efficiency compared to standard panels).
The DOUBLE ETFE textured surface benefits the panel in two ways:- to absorb more light on the top surface; and encase the precious solar cells with a rigid, but lightweight material, to protect them from micro-cracking, increased heat transfer, or delamination. Expect a much longer life than standard flexible solar panels on the market. The ultra low profile combined with their flexibility make them ideal for curved substrates such as narrowboat or motorhome roofs.
With an upgraded ultra-low profile junction box and 5m of UV protected DUAL core PV 2.5mm2 cables, this panel is ideal for curved substrates such as narrowboat, motorhome or fibreglass roofs.
Specifications:
Peak Power: 120Wp
Max System Voltage: 200V DC
Power Tolerance: +/-3%
Voltage Voc: 21.12V
Voltage Vmp: 17.6V
Current Isc: 6.42A
Operating Temperature: -40C to +85C
Dimensions: 680 x 960 x 4 mm
Weight: 3.15 kg
Warranty: 1 year