150W FlexiSun Rear Junction Box Solar Panel - Black backing sheet
Special Flexi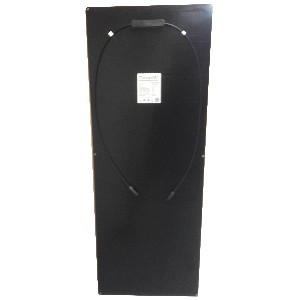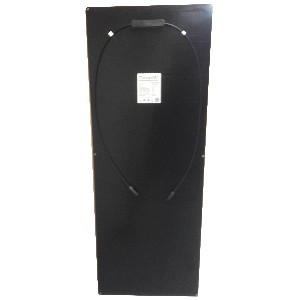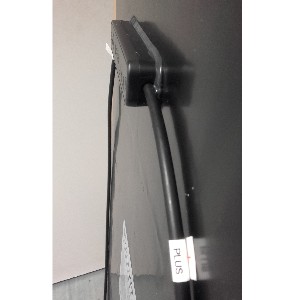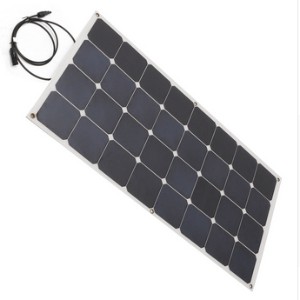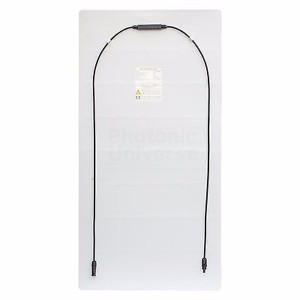 £

235.00
Options:

Quantity: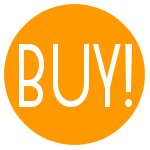 OUT OF STOCK - get in touch for stock updates!!

Our FlexiSun range of solar panels use back-contact solar cells - the most efficient cells that are commercially available. This means they pack more power into a given footprint than rival semi-flexible panels (30% module efficiency compared to standard panels).

The ultra low profile combined with their flexibility make them ideal for curved substrates such as narrowboat or motorhome roofs.
This is a special flexible solar panel as it has the junction box on the rear-side (bottom exit) of the panel - incredibly useful for boats or roofs that have to have a completely flat and flush fit.
To maximise the power you can harvest, a Victron or EPSolar MPPT controller will help you to achieve 20% more power than a conventional PWM device.
Specifications:
Rated power: 150W
Voltage Voc: 30.11V
Current Isc: 6.32A
Dimensions: 540 x 1460 x 3 mm
Weight: 2.86 kg
Bottom exit junction box (140 x 30 x 15mm)
NB: We can also supply this panel with a self-adhesive backing sheet for an extra £20 - please search for adhesive tape option.