150W FlexiSun Solar Panel - Black or White Backing Sheet
FlexiSun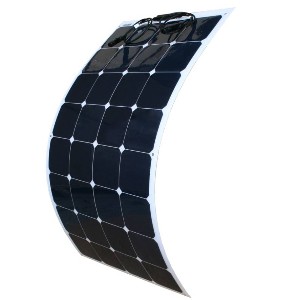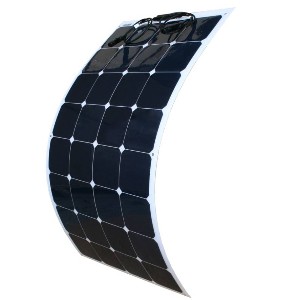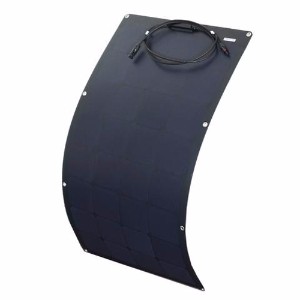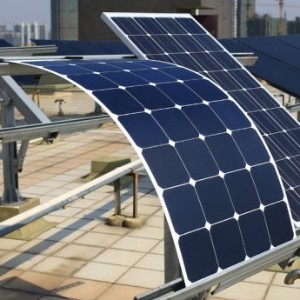 £

225.00
Options:

Quantity: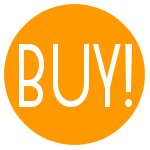 tell me more
OUT OF STOCK - arriving in June 2018
The FlexiSun range of solar panels utilise Sunpower solar cells along with their back contact technology to ensure a 30% increase in power output over other flexible solar panels.
These world leading solar panels are as efficient as they are versatile. The ultra low profile combined with their flexibility make them ideal for curved substrates or anybody looking for a discrete solar solution, perfectly suited for small domestic installations as well as boats and vehicles alike.
To get the most out of this panel, we recommend the Tracer-A 10A MPPT regulator by EPSolar to maximise the power generated.

Specifications:
Rated power: 150W
Voltage Voc: 30.11V
Current Isc: 6.32A
Dimensions: 540 x 1460 x 3 mm
Weight: 2.86 kg
NB: This 150W panel comes in the choice of two coloured backing sheets: Black or White. Please select from the drop down Options menu. We can also supply this panel with a marine-grade, self-adhesive backing sheet - please select 'WITH TAPE' from the drop down Options Menu.