Marine-Grade Self-Adhesive Tape for 50W, 100W, 120W 150W Flexi Panels
Special Flexi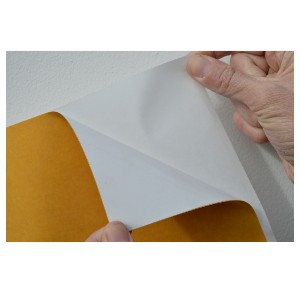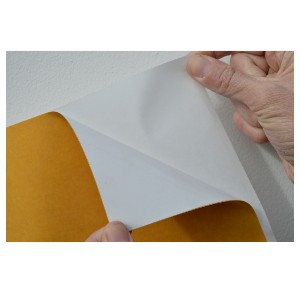 £

15.00
Options:

Quantity: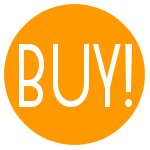 This top of the range, self-adhesive PVC tape is designed to bond well to textured and uneven surfaces. We can supply lengths of tape suitable for the 50W (default option), 100W, 120W or 150W FLEXI solar panels; or if you would like a bespoke length cut for you, please get in touch with us directly.
Key features:
Highest tack film tape available on the market
Suitable for long-term outdoor use on boats, yachts, motorhomes and caravans
Marine-grade adhesive for salt water environments
Able to cope with high or low temperatures on virtually any surface
Excellent resistance to humidity, solvent and UV light
NB: Please choose the appropriate size for your 50W, 100W, 120W or 150W flexible solar panel from the options available, or if you are doing many installations, choose the full 50m roll.