DBS Leoch 1000Ah Tubular Gel 2V OPzV Battery - for 12V, 24V or 48V
2V OPzV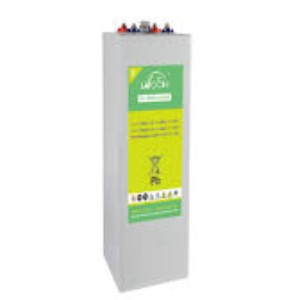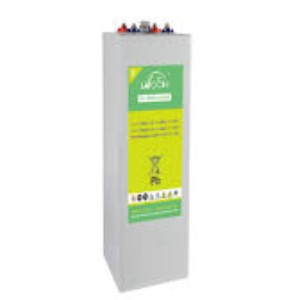 £

3485
Options:

Quantity: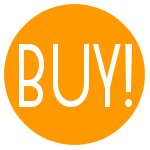 tell me more
Beautiful 2V OPzV 1000Ah Tubular Gel Long Life batteries are the result of recent battery electro-chemistry developments and have a design life of 20 years. These are some of the best Tubular Plate Long Life batteries on the market and please look at the datasheet for more characteristics. To make an incredibly powerful and long lasting 12V battery bank, this package comes in packs of 6 batteries.

Features:
Low Self-Discharge: will not go flat during long periods without charge

Low internal resistance: accepts very high charge and discharge rates - perfect for large solar panel installations.
Incredible Design Life: in ambient temperatures (20C), these batteries will last for up to 20 years.
Specifications
Nominal rated voltage: 2V
Nominal capacity (C10): 1000Ah
Float design life at 20°C: 20 years
Cycle design life: 1500 cycles @ 80% Dod, 2500 @ 50%, 4500 @ 30%
Dimensions: 233 x 210 x 646 mm
Weight: 78.5KG