ZLPOWER 48V 2000W inverter charger
ZLPOWER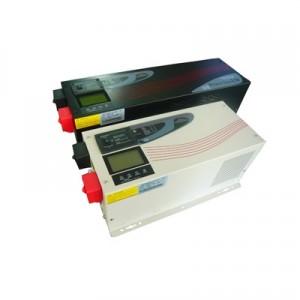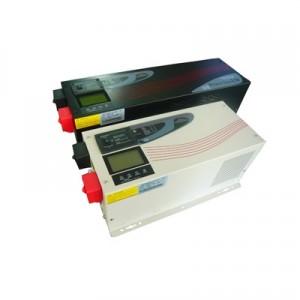 ZLPOWER LW48 2000
This is a heavy duty combination inverter/battery charger. ZLPOWER units offer excellent value and good build quality.
The Inverter unit will produce a pure sine wave with a constant output of 2kw and peak of 6KW. When charging a 48V battery bank it can deliver a charging currant of 70Amps.
Fitted with a plug connector so you can power goods directly or the option of adding a hard wire connection to your distribution board.
Available with optional LCD screen for improved system management (see drop down meanu.)
Features:
Pure sine wave output
4-step progressive charging
Fast and powerful charger 70A
Accepts generator input
Protection against:
Over load
Over temperature
Over charging
low Voltage disconnect
consumption in standby mode 25watts when enabled