Longi 370W Black Frame Split Cell Mono
Large Mono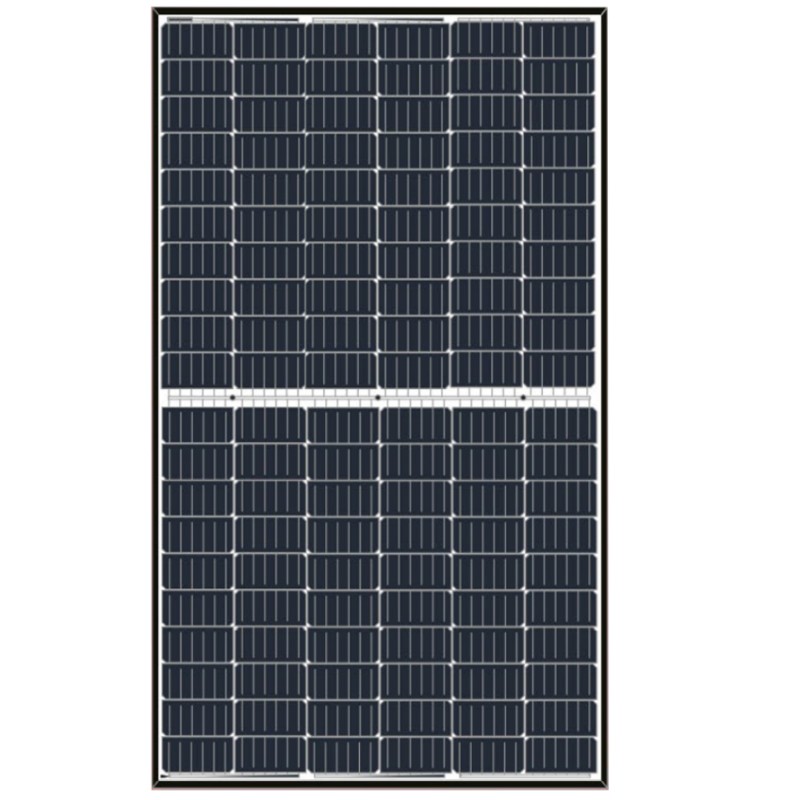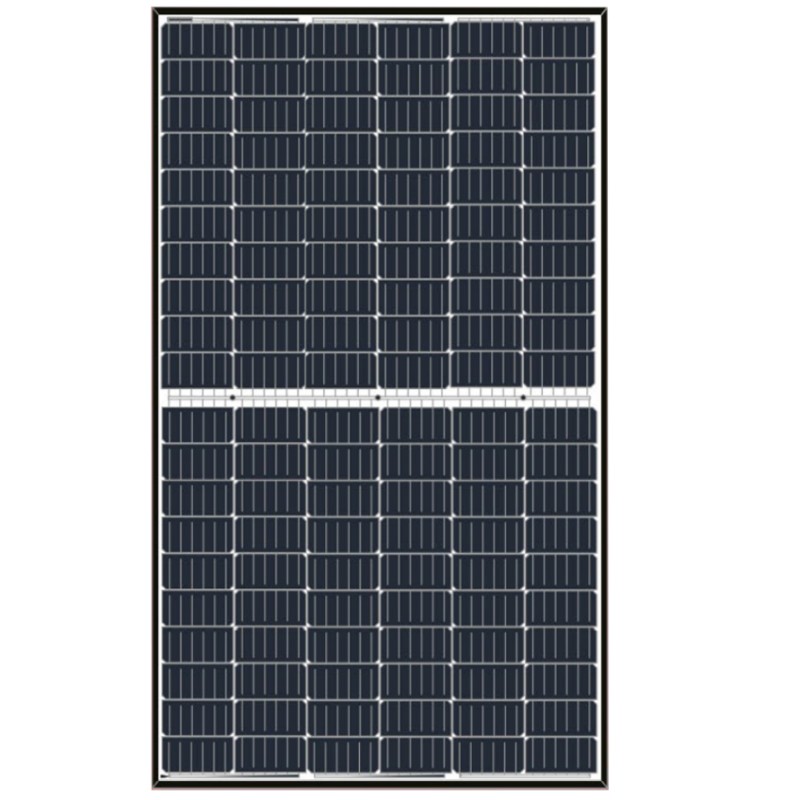 £

175
Quantity: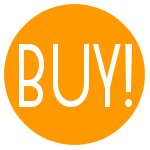 tell me more
370W mono panels have a high power output and clean aesthetic. Half-cell design allows higher efficiency with lower thermal coefficient and reduced cell connection power loss.
The quality control is more stringent then regulation requirements, with over 30 in-house tests, that allow the manufacturer to offer a product warranty of 10 years and a warranty on output of 25 years
Specifications:
Peak power Wp: 370W
Voltage at peak power Vmp: 34.4V
Max open circuit voltage Voc: 40.9V
Current at peak power Imp: 10.76A
Max short circuit current Isc: 11.52A
Weight: 19.5kg
Dimensions: 1755 x 1038 x 35mm
Warranty on output: 25 years
Workmanship Warranty: 12 years
Cable length: 1.2m (inc. MC4 connectors)
Product Code: LR4-60HPB-370M

For use on a 12V battery bank you will need to use a 30A (or higher) MPPT solar regulator with this panel.