370W - 390W Mono Clearance Panels
Clearance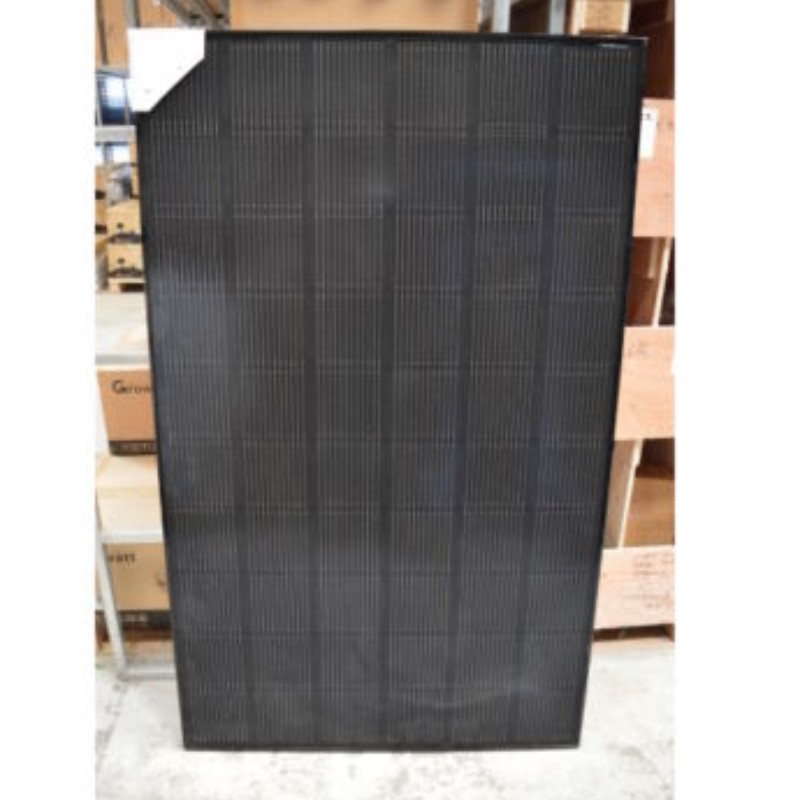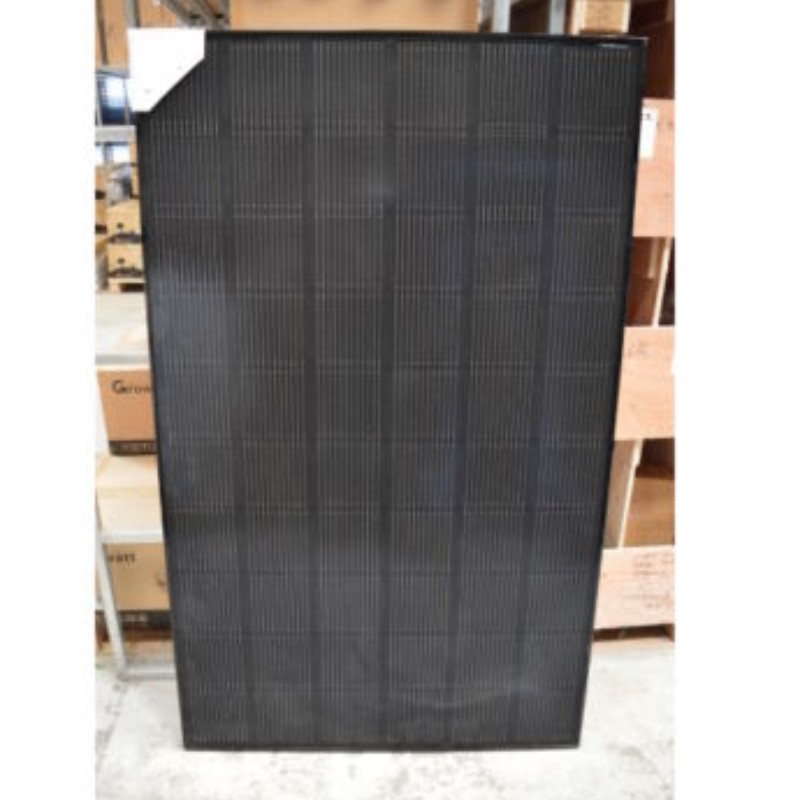 £

160.06
Quantity: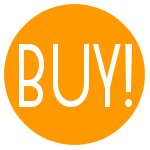 Range of Solar PV Panels with Various Damage / Defects / Pre-Owned - Reduced to Clear
This is a general listing and reduced to clear. You will receive a panel in the wattage range but sizes and damage will vary.
All of the panels are in various conditions ranging from almost perfect (minor cosmetic damage to the frame) to majorly damaged back-sheets (will need sealant). All of the panels are in working condition. No warranty or guarantee is offered and no returns accepted on these panels.
Various sizes - make sure you can fit before purchasing:
165-175 cm length; 91-105 cm width; 3-5 cm height; weight around 18-22kg

Please contact us for current availability