Panasonic 295W 12V/24V Monocrystalline Solar Panel
Panasonic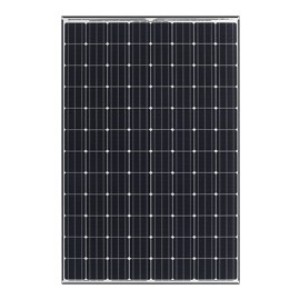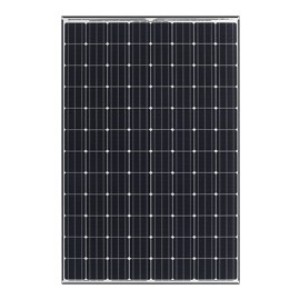 £

342.00
Quantity: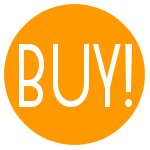 tell me more
OUT OF STOCK!
These Panasonic panels offer industry-leading efficiency and are the best option where space is limited and power output is paramount. These medium-sized panels have dimensions of 1463 x 1053 x 35mm yet produce more than 25% more power than other panels of a similar size.

The hybrid construction of these panels maximises the conversion of different wavelengths of light. These panels therefore offer great performance in both direct sunlight and diffuse daylight, ensuring power output even when it is overcast.
Specifications:
Power under Standard Test Conditions: 295W
Maximum Power Point Voltage Vmp: 52.7V
Max open circuit voltage Voc: 63.7V
Maximum Power Point Current Imp: 5.6A
Max short circuit current Isc: 6.0A
Weight: 18kg
Dimensions: 1463 x 1053 x 35mm
Warranty on output: Linear for 25 years
Product Warranty: 25 years (online registration required)
Product Code: VBHN295SJ46
For use on a 12V battery bank you will need to use a 30A MPPT solar regulator with this panel.

TRADE: Bulk purchase (10+ quantity) prices available upon request.