Perlight Delta 250W 12V/24V Triple Black Monocrystalline Solar Panel
Large Mono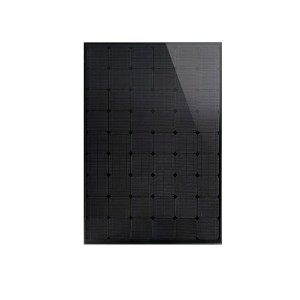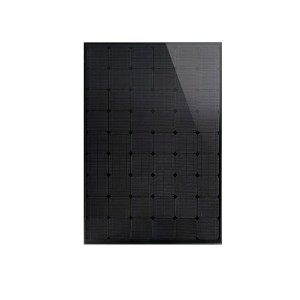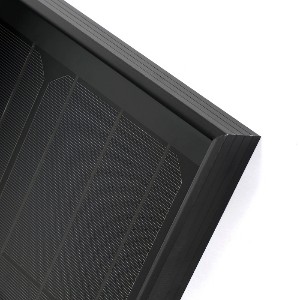 £

180.00
Quantity: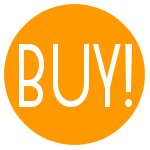 tell me more
BACK IN STOCK!
Perlight panels are produced in a highly-automated facility to strict quality control standards. With a wide range of outputs and a reputation for innovation, Perlight panels are a good go-to option for domestic and commercial installations alike.

This Perlight Delta 54 cell panel combines a neat finish with a compact and efficient design. Measuring just 1482 x 992 mm, these are perfect to fit on narrowboat roofs, or where conventional 250W panels may struggle.
With a positive output tolerance, salt mist corrosion resistance and a long 12 year workmanship warranty - these panels not only look good, but will stand the test of time.
Specifications:
Power under Standard Test Conditions: 250W
Maximum Power Point Voltage Vmp: 28.74V
Max open circuit voltage Voc: 34.61V
Maximum Power Point Current Imp: 8.7A
Max short circuit current Isc: 9.22A
Weight: 16.5kg
Dimensions: 1482 x 992 x 35mm
Cables: Pair of 1.2m 4.0mm solar cable
Warranty on output: Linear for 25 years
Product Warranty: 12 years
Product Code: GEM SS250M/54
For use on a 12V battery bank you will need to use a 20A (or higher) MPPT solar regulator with this panel.
TRADE: Bulk purchase (10+ quantity) prices available upon request.