Trina 275W 12V/24V Polycrystalline Solar Panel - Tier 1 module
Large Poly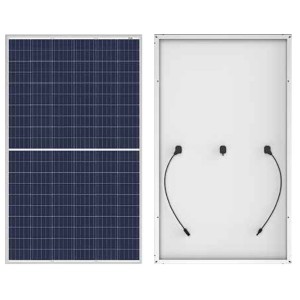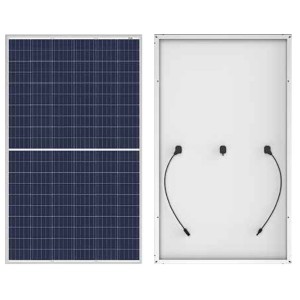 £

112.00
Quantity: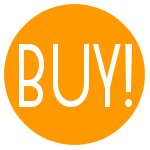 tell me more
This Polycrystalline 60 cell panel uses the highest grade of components, robust and precise manufacturing procedures, and rigorous testing to ensure consistent high quality.
These panels show exceptional low-light performance using anti-reflective nanotechnology and enhanced shunt resistance. All this together with their industry leading anti-PID technology makes these panels ideal for commercial arrays.

High-power photovoltaic module with half-cut technology uses half-cells with separate junction boxes and an innovative interconnection system, for optimal energy production with a minimum loss.

Specifications
Peak power Wp: 275W
Voltage at peak power Vmp: 31.1V
Max open circuit voltage Voc: 38.5V
Current at peak power Imp: 8.85A
Max short circuit current Isc: 9.35A
Weight: 18.8kg
Dimensions: 1675 x 992 x 35mm
Product warranty: 10 years
Warranty on output: Linear 25 year guarantee
Please note that this solar panel requires an MPPT solar controller to charge a battery. We suggest this: 20A SmartSolar MPPT controller from Victron.

TRADE: Bulk purchase (10+ quantity) prices available upon request.