Victron 250W 12V/24V Polycrystalline Solar Panel
Victron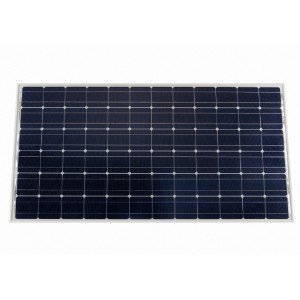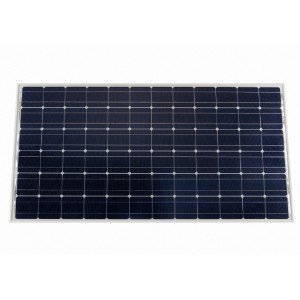 £

329.00
Quantity: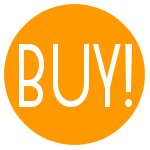 tell me more
OUT OF STOCK. Please call for updates!
Polycrystalline 60 cell panels from Victron use the highest grade of components, robust and precise manufacturing procedures, and rigorous testing to ensure consistent high quality.
Low voltage-temperature coefficient enhances high-temperature operation.

Exceptional low-light performance and high sensitivity to light across the entire solar spectrum.

25-Year limited warranty on power output and performance.

5-Year limited warranty on materials and workmanship.

Sealed, waterproof, multi-functional junction box gives high level of safety.

High performance bypass diodes minimize the power drop caused by shade.

Advanced EVA (Ethylene Vinyl Acetate) encapsulation system with triple-layer back sheet meets the most stringent safety requirements for high-voltage operation.

A sturdy, anodized aluminium frame allows modules to be easily roof-mounted with a variety of standard mounting systems.

Highest quality, high-transmission tempered glass provides enhanced stiffness and impact resistance.

High power models with pre wired quick-connect system with MC4 (PV-ST01) connectors



Specifications:
Power under Standard Test Conditions: 250W
Maximum Power Point Voltage Vmp: 30V
Max open circuit voltage Voc: 36.01V
Maximum Power Point Current Imp: 8.35A
Max short circuit current Isc: 9.4A
Weight: 18kg
Dimensions: 1650 x 992 x 40mm
Product Warranty: 5 years
For use on a 12V battery bank you will need to use a 20A (or higher) MPPT solar regulator with this panel.