Victron 300W 12V/24V monocrystalline Solar Panel
Victron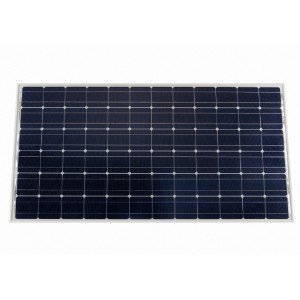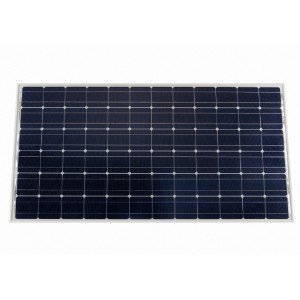 £

467.00
Quantity: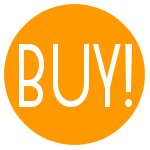 tell me more
Monocrystalline 72 cell panels from Victron use the highest grade of components, robust and precise manufacturing procedures, and rigorous testing to ensure consistent high quality.
Low voltage-temperature coefficient enhances high-temperature operation.

Exceptional low-light performance and high sensitivity to light across the entire solar spectrum.

25-Year limited warranty on power output and performance.

5-Year limited warranty on materials and workmanship.

Sealed, waterproof, multi-functional junction box gives high level of safety.

High performance bypass diodes minimize the power drop caused by shade.

Advanced EVA (Ethylene Vinyl Acetate) encapsulation system with triple-layer back sheet meets the most stringent safety requirements for high-voltage operation.

A sturdy, anodized aluminium frame allows modules to be easily roof-mounted with a variety of standard mounting systems.

Highest quality, high-transmission tempered glass provides enhanced stiffness and impact resistance.

High power models with pre wired quick-connect system with MC4 (PV-ST01) connectors



Specifications:
Power under Standard Test Conditions: 300W
Maximum Power Point Voltage Vmp: 36V
Max open circuit voltage Voc: 45.5V
Maximum Power Point Current Imp: 8.06A
Max short circuit current Isc: 8.56A
Weight: 24kg
Dimensions: 1956 x 992 x 45mm
Product Warranty: 5 years
For use on a 12V battery bank you will need to use a 20A (or higher) MPPT solar regulator with this panel.