Eurener Zebra 340W All Black Half-Cut Mono
Zebra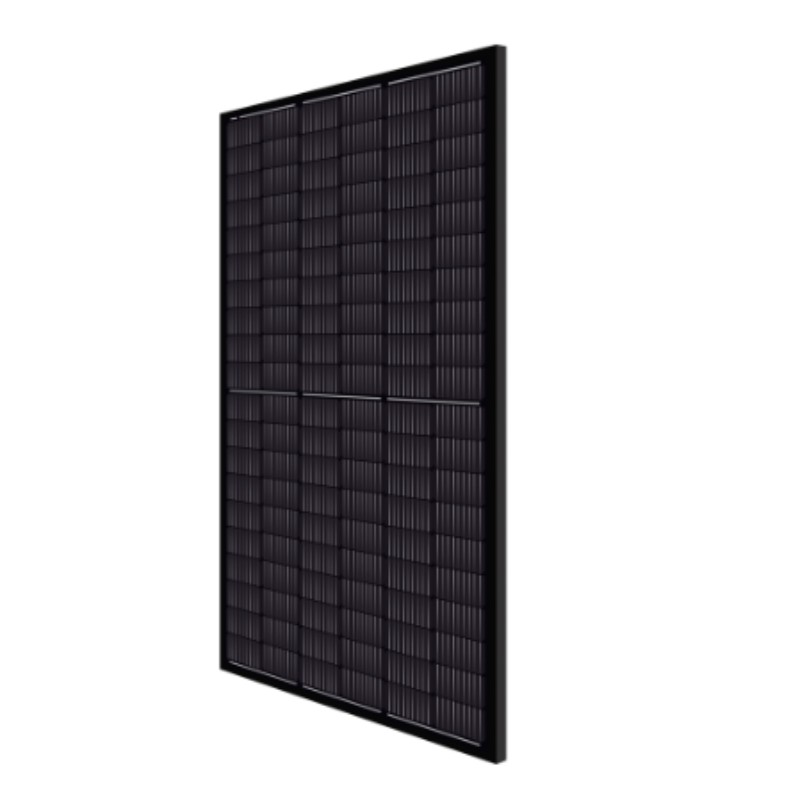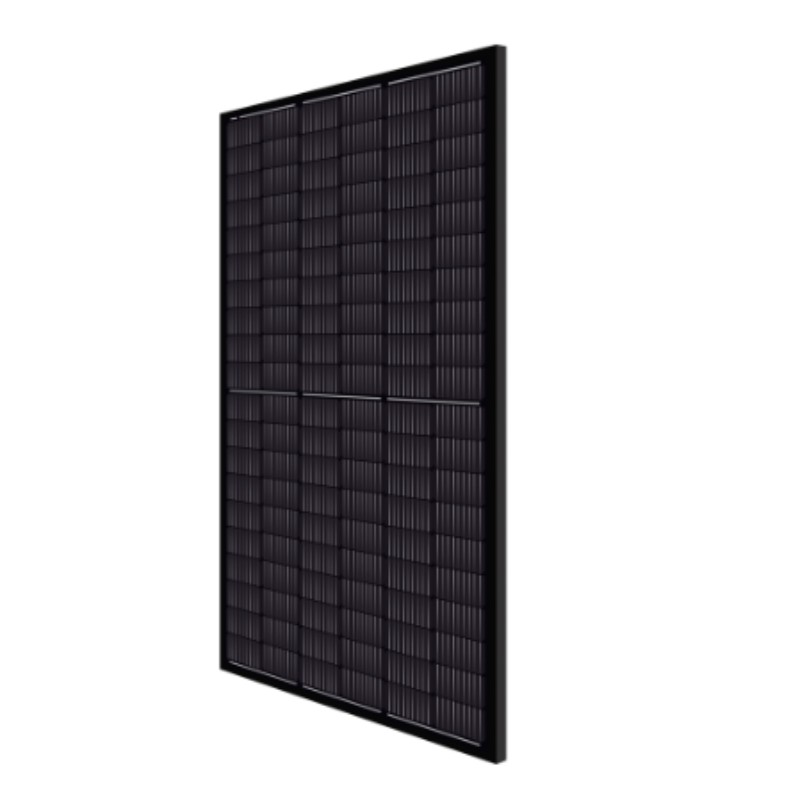 Quantity:

tell me more
Eurener's 340W all black half cut panel is a high output and high efficiency panel. The Spanish manufacturer uses a highly developed fabrication process, including camera verification of welding, to ensure the high quality and consistency of the panels they produce.

As we're the premium partner for Eurener in the UK, these panels have an extended 20 year product warranty - a significant increase, at no extra cost to you - when bought from Midsummer.
Electrical
Peak power
340W
Vmpp
34.9V
Voc
43.0V
Impp
9.75A
Isc
10.26A
System
Weight
18 kg
Dimensions
1684 x 1002 x 35mm
Product warranty
20 years
Warranty on output
Efficiency
Product code
25 years
20.2%
MEPV HALF-CUT 120 340w

Please visit our panel characteristics guide for an explanation of the above data.