Eurener Zebra 375W All Black Half-Cut Mono
Zebra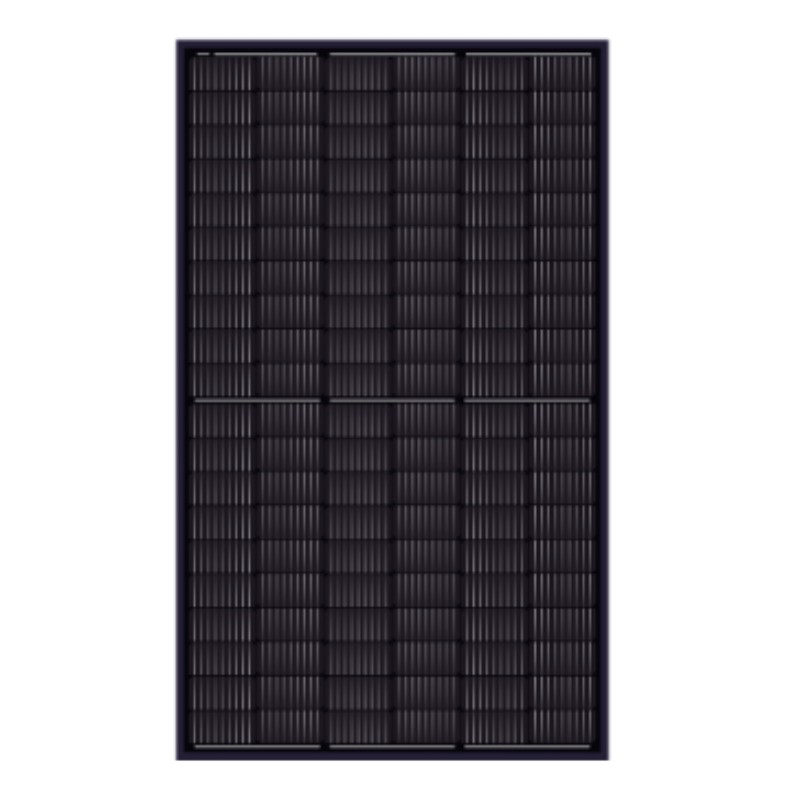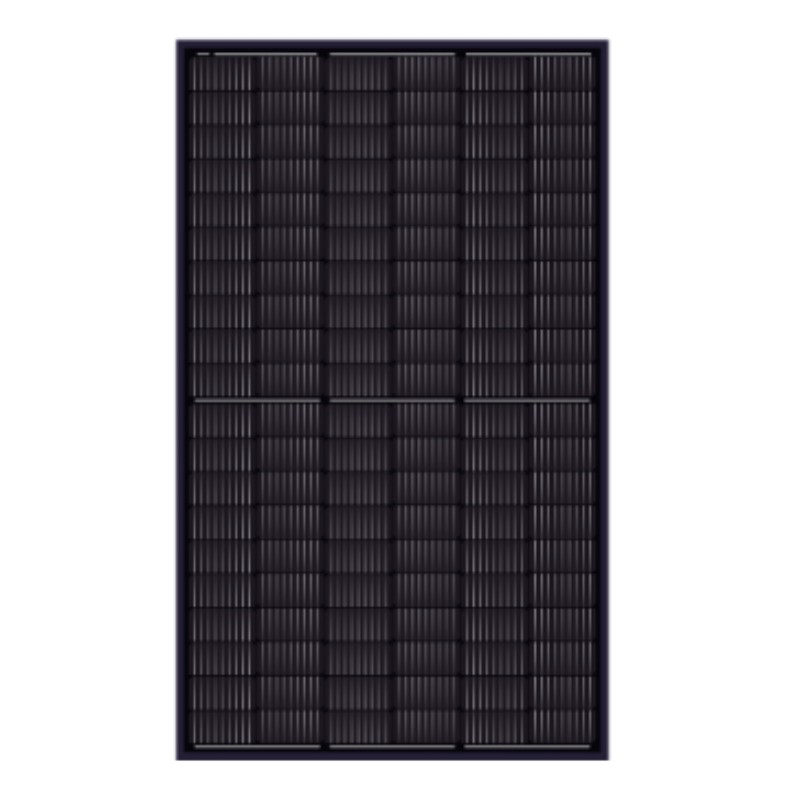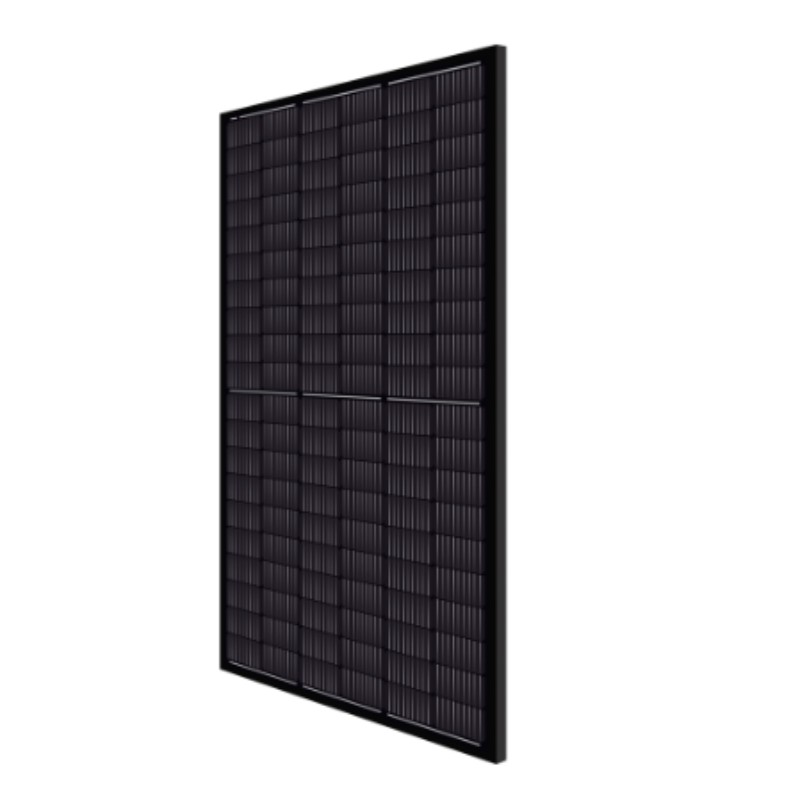 £

180
Quantity: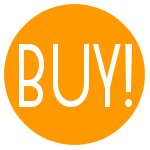 SOLD OUT - PRE-ORDER for JANUARY 2022!
Eurener's 375W all black half cut panel is a high output and high efficiency panel. The Spanish manufacturer uses a highly developed fabrication process, including camera verification of welding, to ensure the high quality and consistency of the panels they produce. 20.6% module efficiency.
Electrical
Peak power
375W
Vmpp
34.28V
Voc
41.5V
Impp
10.95A
Isc
11.46A
System
Weight
19.2 kg
Dimensions
1755 x 1038 x 35mm
Product warranty
15 years
Warranty on output
Efficiency
Product code
25 years
20.6%
MEPV HALF-CUT 120 375w

product code: MEPV HALF-CUT 120 375w

Eurener is one of the oldest module manufacturers in Europe. The Spanish company was founded in 1997 and uses highly automated production lines to produce a range panels using split cell,  back contact, and transparent glass/glass technologies. They offer a range of outputs - we have chosen their highest efficiency full black modules. Add in the benefit of a 15 year product warranty, and top aesthetics, and you have a strong European offering to add to your panel portfolio.