Eurener Zebra 375W All Black Half-Cut Mono
Zebra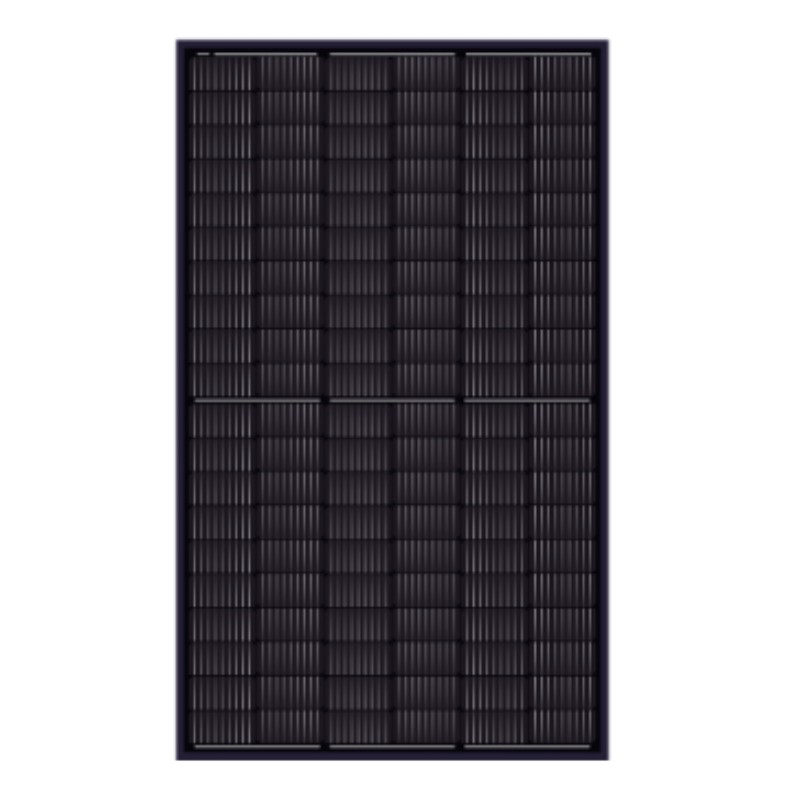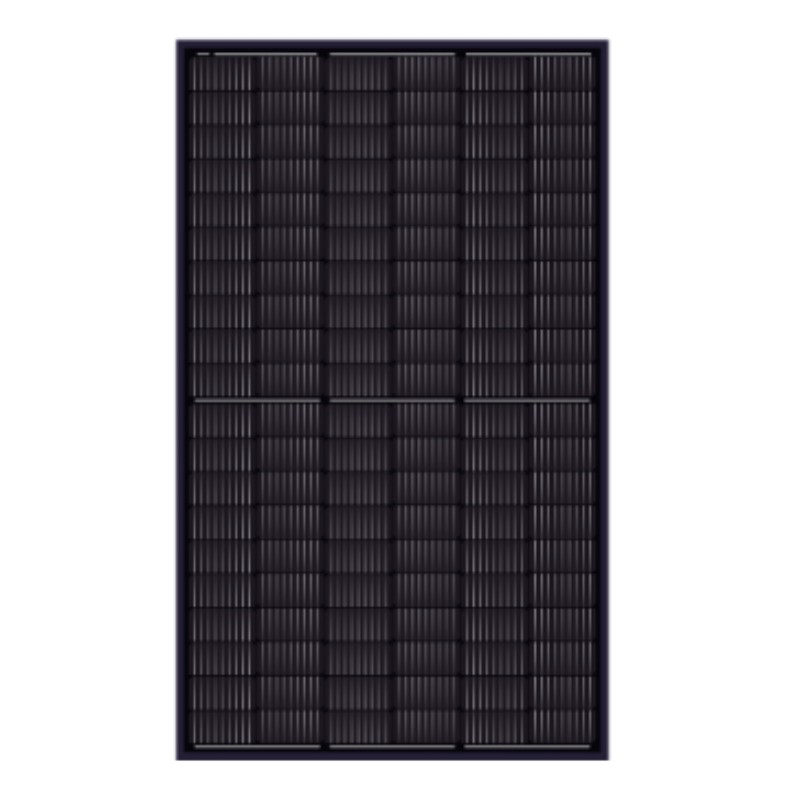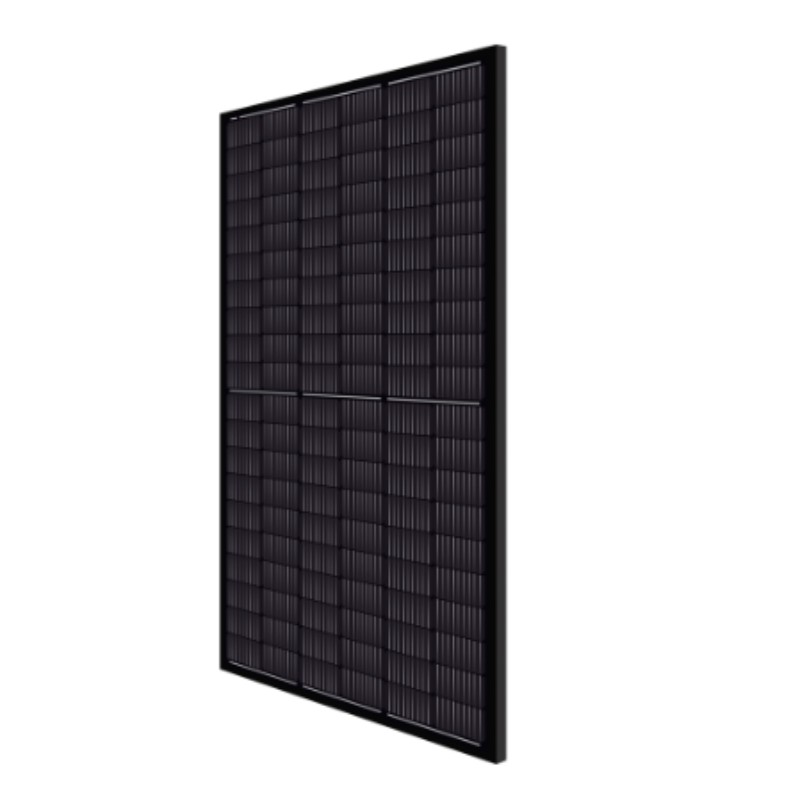 £

200
Quantity: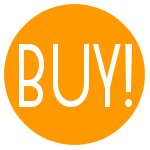 Eurener's 375W all black half cut panel is a high output and high efficiency panel. The Spanish manufacturer uses a highly developed fabrication process, including camera verification of welding, to ensure the high quality and consistency of the panels they produce. The module has a 20.6% efficiency.
Electrical
Peak power
375W
Vmpp
34.28V
Voc
41.5V
Impp
10.95A
Isc
11.46A
System
Weight
19.2 kg
Dimensions
1755 x 1038 x 35mm
Product warranty
15 years
Warranty on output
Efficiency
Product code
25 years
20.6%
MEPV HALF-CUT 120 375w

Product code: MEPV HALF-CUT 120 375w

Eurener is one of the oldest module manufacturers in Europe. The Spanish company was founded in 1997 and uses highly automated production lines to produce a range panels using split cell, back contact, and transparent glass/glass technologies. They offer a range of outputs - we have chosen their highest efficiency full black modules.
Since we're now Eurener's premium partner in the UK, the panels boast an extended product warranty of 20 years when bought from us - a significant increase, at no extra cost to you - making these modules a very attractive option to add to your panel portfolio.