LG 370W Neon R V5 Black Framed Mono
LG NeON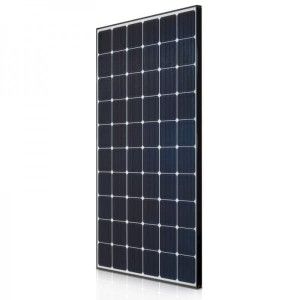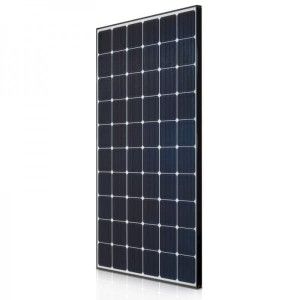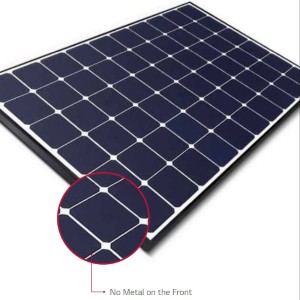 £

386
Quantity: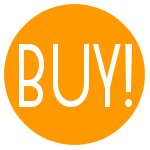 tell me more
The LG NeON™ R A5 solar module featuring a black anodized frame and white back sheet has been designed with improved aesthetics. Thanks to the use of thinner wires, it now looks totally black even from a distance. Its elegant design will fit in easily with the appearance of your home and may increase its value. With reinforced frame design, LG NeON™ R A5 can endure a front load up to 6000 Pa and a rear load up to 5400 Pa. Based on the improved rigidity, LG has extended the product warranty for additional 2 years.
Features:
60 CELL TECHNOLOGY

- adopting CELLO technology that replaces 3 bus bars with 12 thin wires to enhance power output and reliability

BETTER PERFORMANCE ON A SUNNY DAY

- performs better on sunny days due to improved temperature coefficient



HIGH POWER OUTPUT

- new design to significantly enhance output efficiency in limited space
As top of the range and very powerful modules, they are ideal for use on outbuildings, larger boats and motorhomes in conjunction with an MPPT controller such as the Tracer-A 30A regulator.
This LG NeON R module comes with an incredible 12 year workmanship warranty and a 25 year output guarantee. They also come with MC4 connectors. We are able to supply cable with suitable fittings on request.
Specifications:
Rated power: 370W
Voltage VMPP: 37.0V
Voltage Voc: 42.8V
Current at max power IMPP: 10.01A
Max short circuit current Isc: 10.82A
Dimensions: 1700 x 1016 x 40mm
Weight: 17.5kg
Warranty on output: 25 years linear warranty
Product warranty: 12 years
TRADE: Bulk purchase (10+ quantity) prices available upon request.