*HIH* Longi Hi-MO 4 370W Black Framed Mono (white backsheet)
HIH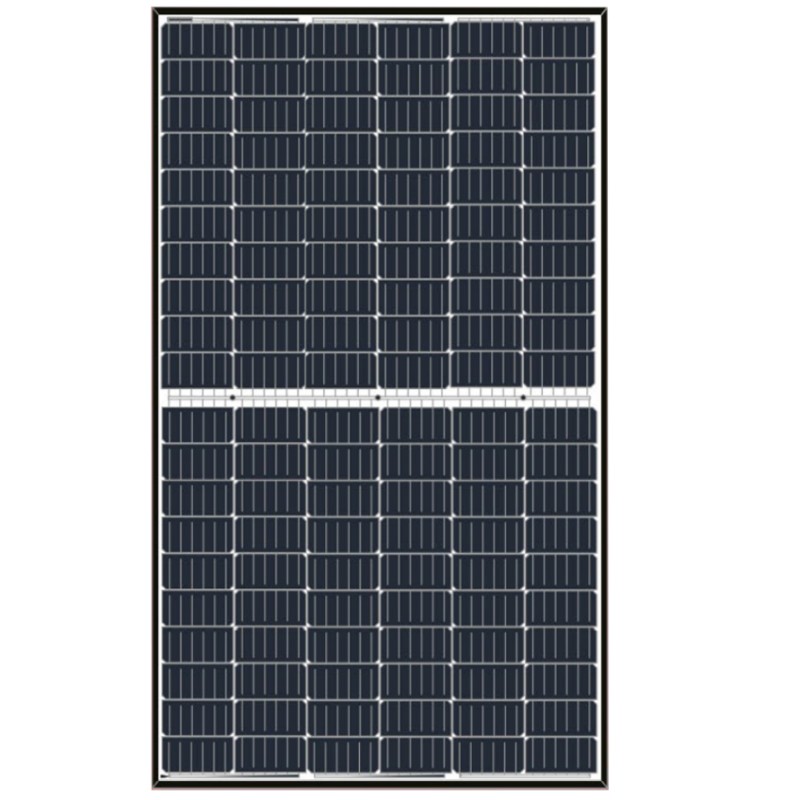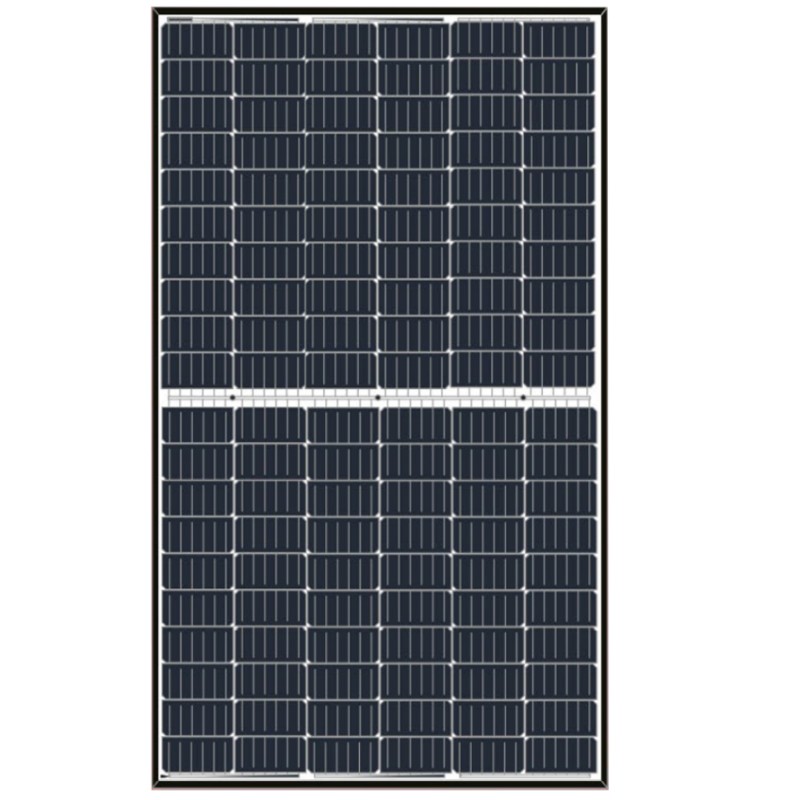 £

190
Quantity: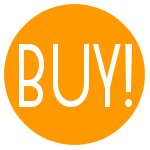 tell me more
Longi's 370 Hi-MO 4 panels come with all the benefits of the previous Hi-MO 4 models to produce strong module efficiency and excellent performance.

Key features:

High output: half-cell modules and PERC design deliver a high output.
Low degradation: anti-LID (light-induced degradation) gallium-doped technology ensures a first year degradation of 2% or less, and better lifetime performance than other mono PERC panels.
Longi Solar is one of the largest silicon producers in the world and a specialist in mono-crystalline cell and panel manufacturing.
Electrical
Peak power
370W
Vmpp
34.4V
Voc
40.9V
Impp
10.76A
Isc
11.52A
System
Weight
19.5 kg
Dimensions
1755 x 1038 x 35mm
Product warranty
12 years
Warranty on output
Efficiency
Product code
25 years
20.3%
LR4-60HIH-370M
Please visit our panel characteristics guide for an explanation of the above data.