Longi 54c HiMo5 405W All Black Mono
54 Cell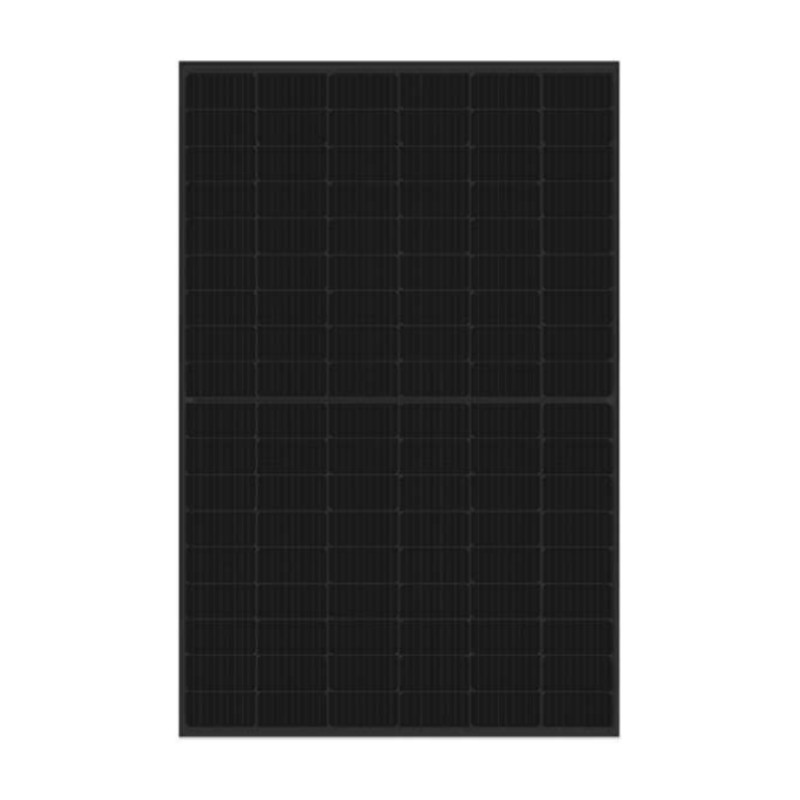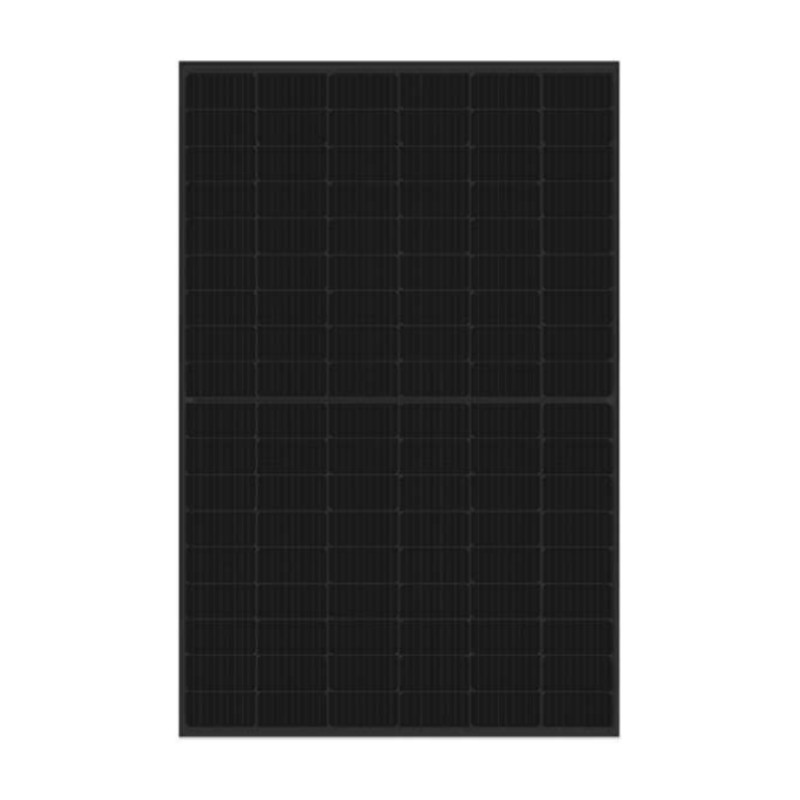 Quantity:

tell me more
Longi's all-black 405W Hi-Mo5 panels are made up of 54 cells, providing a great power to size ratio and excellent performance - achieving over 20% efficiency. The product family is suitable for both residential and C&I rooftop systems.
Key features:
Advanced Module technology delivers superior efficiency
Excellent outdoor power generation performance and low power degradation
Sleek aesthetic with all-black module design
High power to size ratio
Longi Solar is one of the largest silicon producers in the world and a specialist in mono-crystalline cell and panel manufacturing.
Electrical
Peak power
405W
Vmpp
31.25V
Voc
36.95V
Impp
12.96A
Isc
13.74A
System
Weight
21.5 kg
Dimensions
1722 x 1134 x 30 mm
Product warranty
12 years
Performance Warranty
Efficiency
Product code
25 years
21%
LR5-54HIB-405M
Please visit our panel characteristics guide for an explanation of the above data.