Panasonic 330W 12V/24V Monocrystalline Solar Panel
Panasonic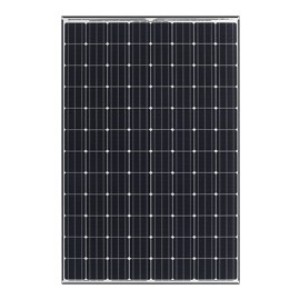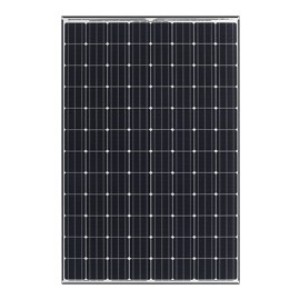 £

281.00
Quantity: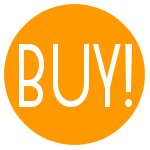 tell me more
OUT OF STOCK! Ring for updates
These Panasonic panels offer industry-leading efficiency and are the best option where space is limited and power output is paramount. This product provides the industry's leading performance (module efficiency of 19%) and value; using state-of-the-art manufacturing techniques.
The hybrid construction of these panels maximises the conversion of different wavelengths of light. These panels therefore offer great performance in both direct sunlight and diffuse daylight, ensuring power output even when it is overcast. Even at high temperatures, the HiT solar cell can maintain higher efficiency than a conventional crystalline silicon solar cell.
As top of the range and very powerful modules, they are ideal for use on outbuildings, larger boats and motorhomes in conjunction with an MPPT controller such as the Tracer-A 30A regulator.
They also come with MC4 connectors. We are able to supply cable with suitable fittings on request.
Specifications:
Rated power: 330W
Power tolerance: +10%
Voltage VMPP: 58V
Voltage Voc: 69.7V
Current at max power IMPP: 5.7A
Max short circuit current Isc: 6.07A
Dimensions: 1590 x 1053 x 40mm
Weight: 18.5kg
Warranty on output: 10 years at 90%, 25 years at 80%
Product warranty: 15 years (installation conditions apply)
TRADE: Bulk purchase (10+ quantity) prices available upon request.