Perlight 320W All Black Full Cell Mono (non-smart ready)
Mono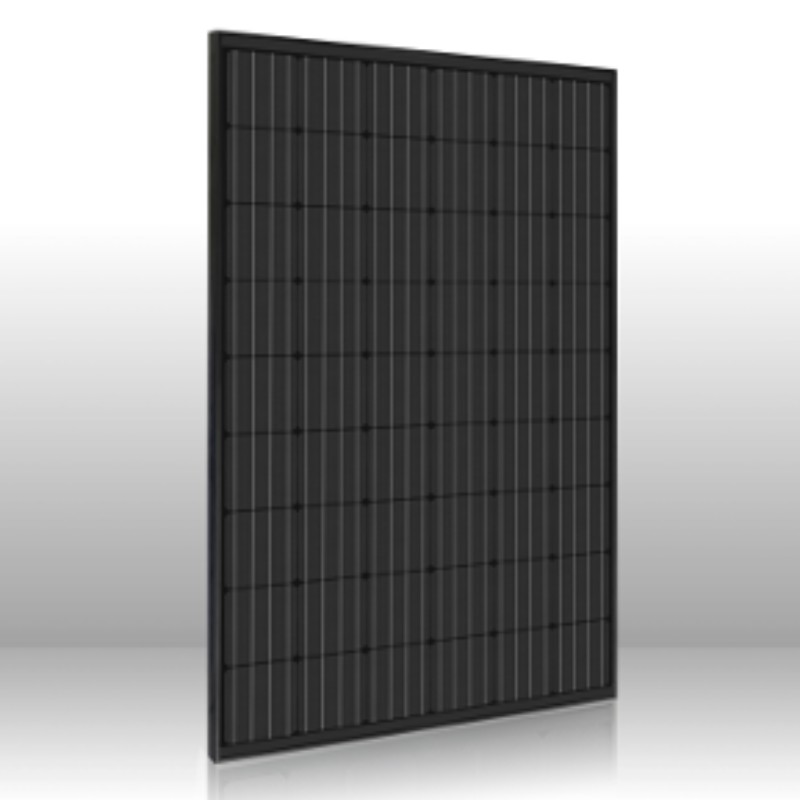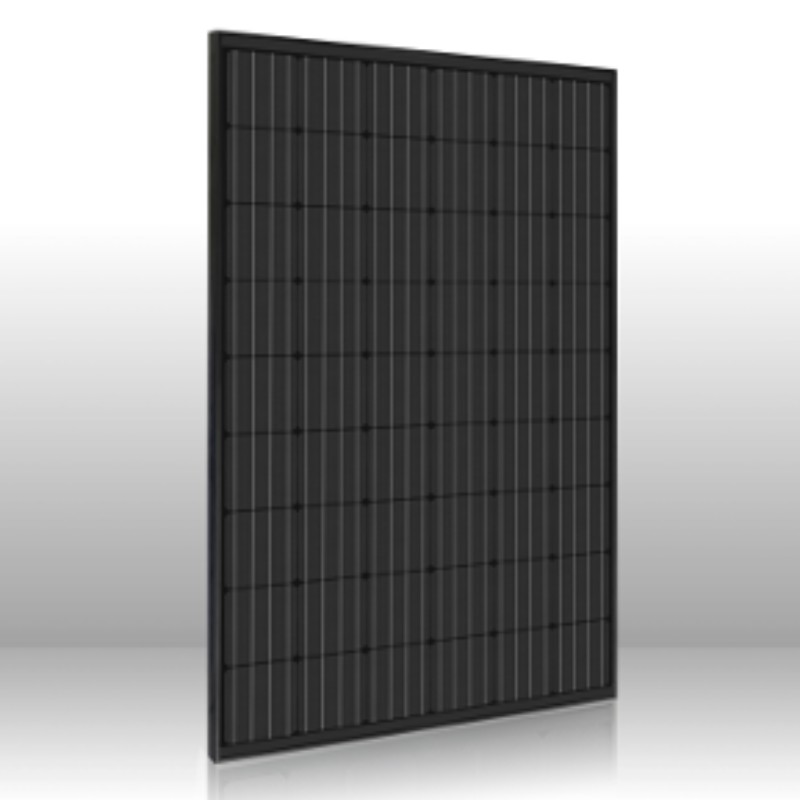 £

165
Quantity: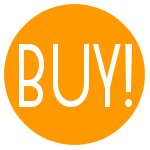 The Black Plus monocrystalline module is a sleek and robust module with excellent build quality and performance. Concealed link busbars at either end of the module give it a sleeker finish than other black modules on the market. Black Plus is an excellent all-round panel with a smart appearance and proven performance.
Specifications:
Peak power Wp 320W
Voltage at peak power Vmp: 34.01V
Max open circuit voltage Voc: 41.55V
Current at peak power Imp: 9.41A
Max short circuit current Isc: 9.77A
Weight: 18kg
Dimensions: 1640 x 992 x 35mm
Year Workmanship Warranty 12 Years

Warranty on output: 25 years
Note: These panels are not compatible with the Tigo junction boxes.